Everchem Specialty Chemicals is a sales, marketing and technology driven company that operates in the North American marketplace, promoting urethane raw materials and commodity and specialty industrial chemicals. Starting in 2018 we've also added epoxy raw materials, including epoxy resins, reactive diluents, and hardeners.
Our sourcing abilities and technical and market expertise result in real savings of both time and money for customers. Our market expertise helps our suppliers reach additional customers and markets in an easy and efficient way.
Many customers and suppliers comment on how easy it is to do business with Everchem.
Every phone call gets answered.
Last minute changes and shipments are possible.
We are proactive and flexible.
Short turnaround times and real follow-up if issues arise.
Our variable and low cost business model results in reduced expenses which benefits our customers. The lean organization and our sound relationship with suppliers, customers, and logistics companies results in timely responses, lower costs, and flexibility. That's why Everchem is so easy to work with compared to other more bureaucratic organizations. In addition, our Urethane and Epoxy Blogs are valuable sources of market information for the industry.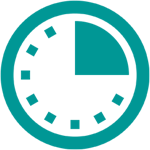 Timely Responses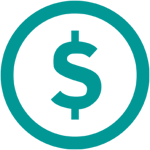 Lower Costs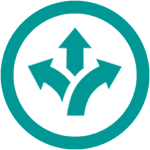 Flexibility
Everchem is financially strong. This helps our sourcing experts find the best values between both domestic and overseas producers. We have many warehouse locations around the country and will work with customers to create the best logistics options for their business needs.
Through our many business partners, Everchem has production capability for urethane prepolymers, systems, blends, and even specialty polyols. We also have custom packaging and repackaging capabilities.
For those customers looking for a bargain, Everchem has developed a network to market chemicals at significant discounts. These products are typically surplus inventory, accidental blends, recycled streams, or slightly off-spec chemicals. This service also helps suppliers or customers who find themselves as owners of surplus inventory, or off-spec products or accidental blends and don't know what to do with the product.
Give Everchem a chance to make your work life easier!