OUR TEAM

Save Time and Money with Everchem's Sourcing and Market Expertise
Our sourcing abilities and technical and market expertise result in real savings of both time and money for customers. Our market expertise helps our suppliers reach additional customers and markets in an easy and efficient way.
Many customers and suppliers comment on how easy it is to do business with us.
Every phone call gets answered
Last minute changes and shipments are possible
We are proactive and flexible
Short turnaround times and real follow-up if issues arise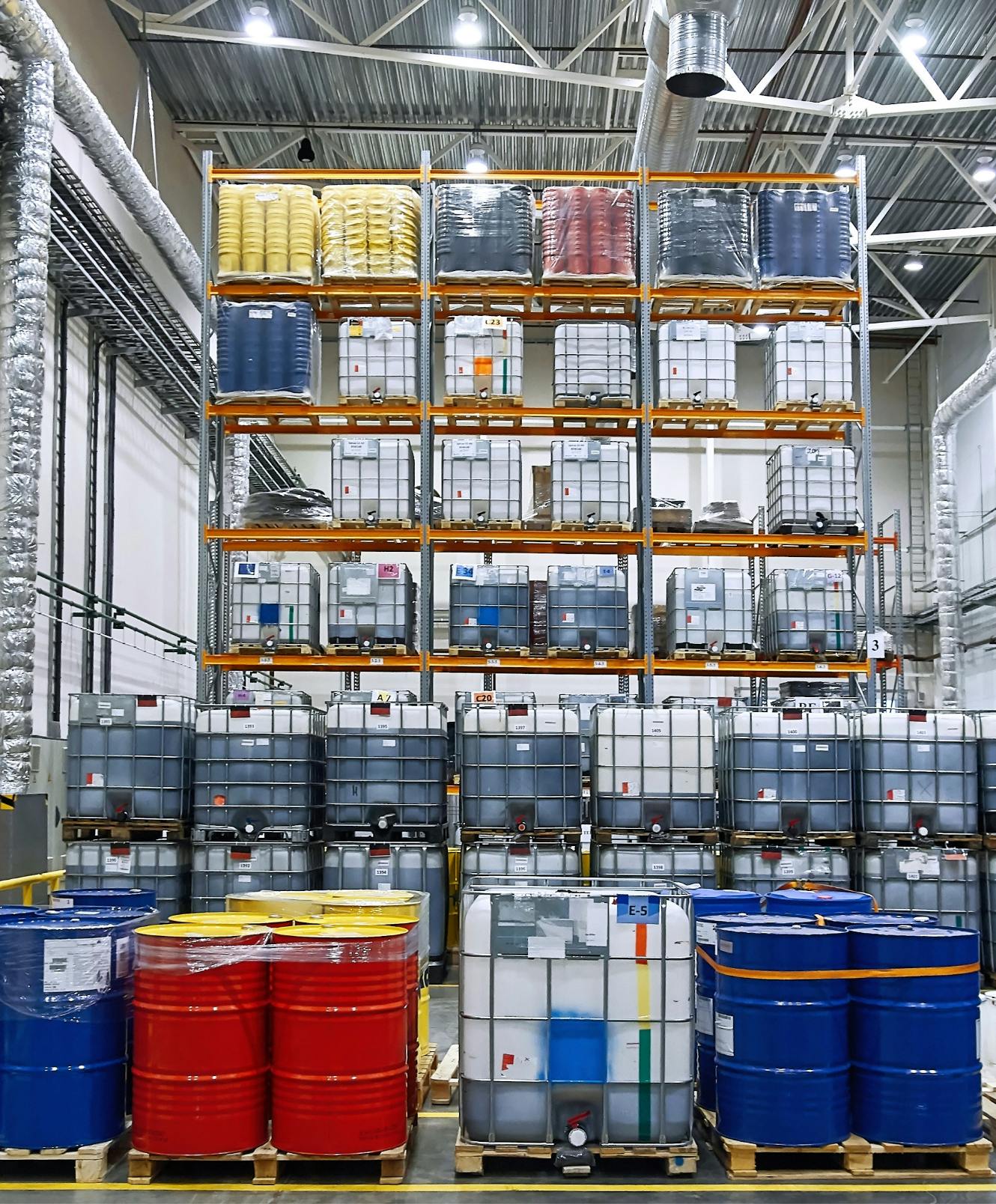 Our Lean Model Benefits Customers with Lower Costs and Flexibility
Our variable and low cost business model results in reduced expenses which benefits our customers. The lean organization and our sound relationship with suppliers, customers, and logistics companies results in timely responses, lower costs, and flexibility. That's why Everchem is so easy to work with compared to other more bureaucratic organizations. In addition, our Urethane and Epoxy Blogs are valuable sources of market information for the industry.
TIMELY RESPONSES
LOWER COSTS
FLEXIBILITY
Everchem is financially strong
which helps our sourcing experts find the best values between both domestic and overseas producers. We have many warehouse locations around the country and will work with customers to create the best logistics options for their business needs.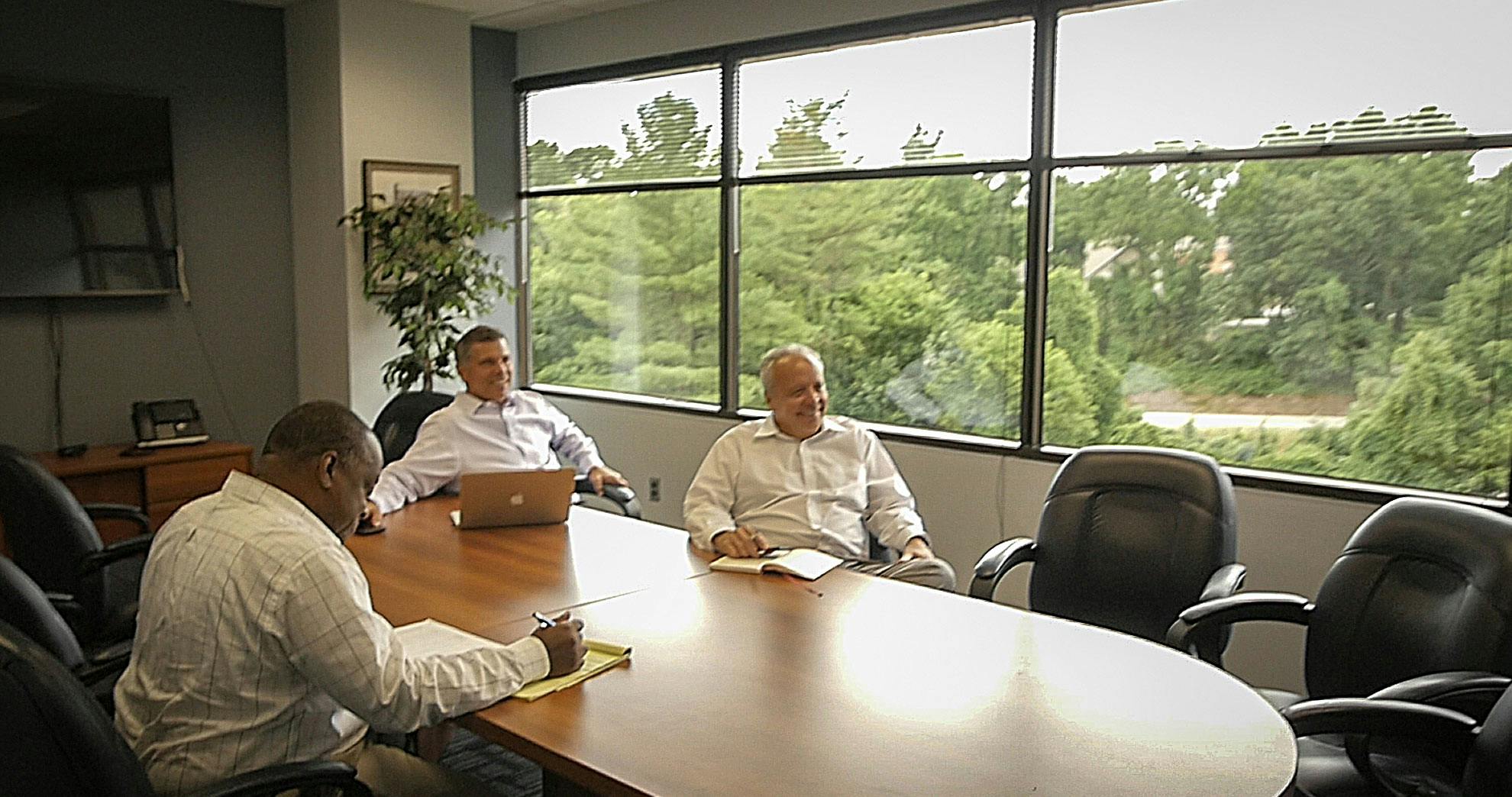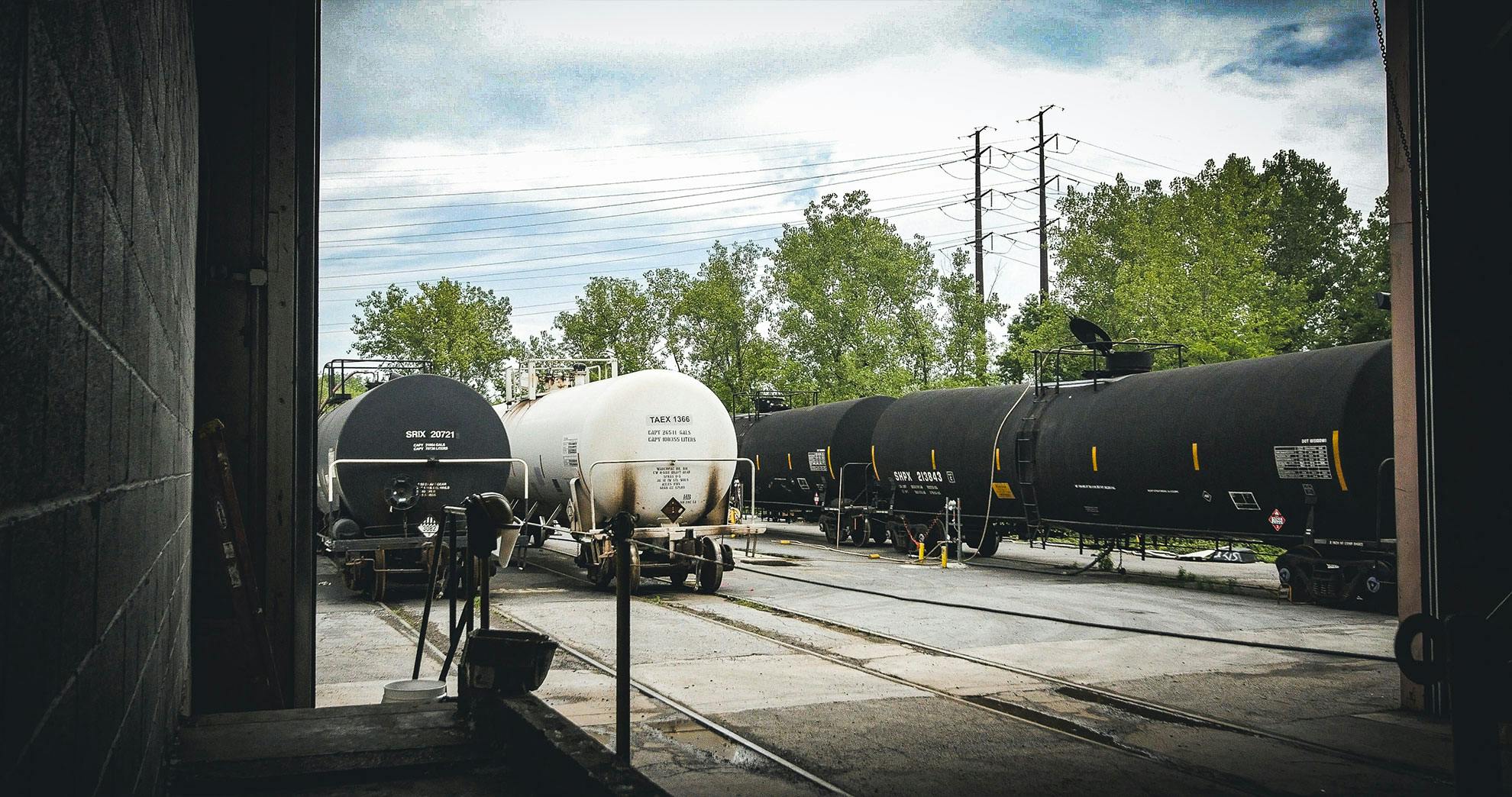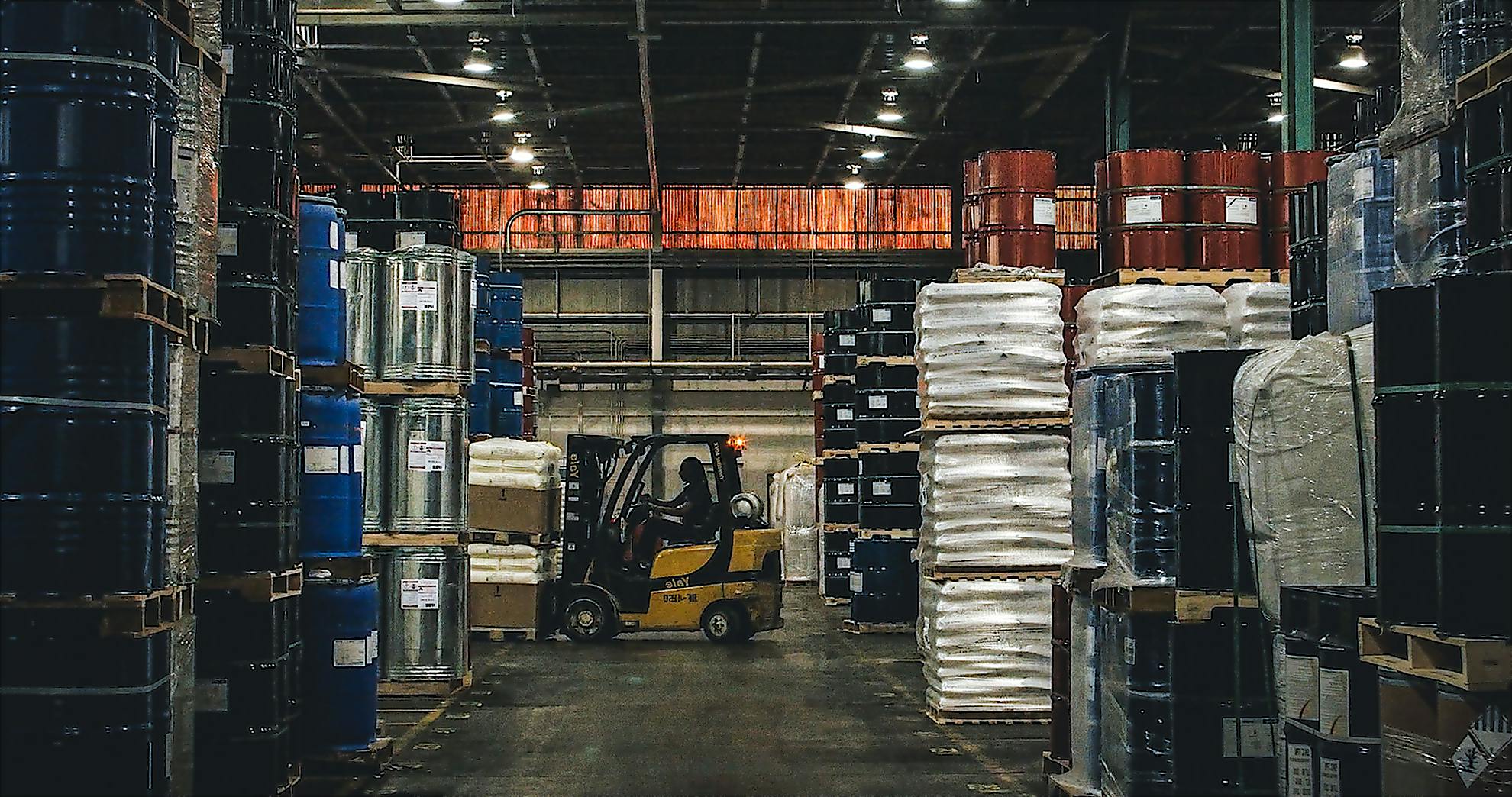 For those customers looking for a bargain
Everchem has developed a network to market chemicals at significant discounts. These products are typically surplus inventory, accidental blends, recycled streams, or slightly off-spec chemicals. This service also helps suppliers or customers who find themselves as owners of surplus inventory, or off-spec products or accidental blends and don't know what to do with the product.
PRODUCT CATEGORIES
To find the chemicals you need, simply click on a category below to browse our selection.
Let Everchem Make Your Work Life Easier!