BASF Invests in Wind
BASF buys 49.5% of Vattenfall Dutch offshore wind farm for €300M
Jun. 24, 2021 9:17 AM ETBASF SE (BASFY)By: Carl Surran, SA News Editor1 Comment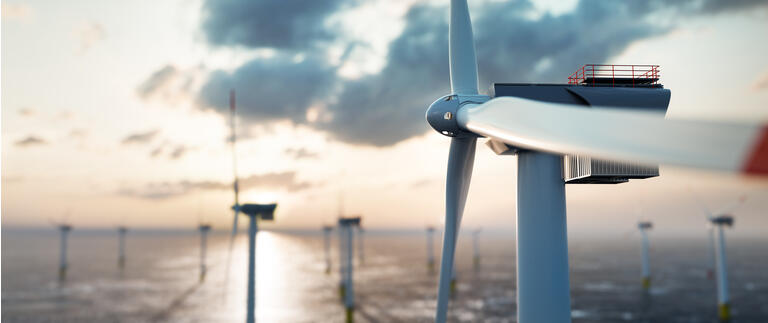 BASF (OTCQX:BASFY) agrees to acquire a 49.5% stake in the Hollandse Kust Zuid offshore wind farm from Swedish utility Vattenfall for €300M ($358M), as the company raises its investments in renewable energy to offset carbon emissions at production sites across Europe.
Construction of the wind farm will start in July, with the project expected to become fully operational in 2023, pending approval by authorities.
The project, which includes 140 wind turbines and a total capacity of 1.5 GW, will become the world's largest wind farm and supply power to BASF's plant in Antwerp, Belgium, and other European sites.
BASF and German utility RWE last month announced a potential €4B offshore wind project.
https://seekingalpha.com/news/3709559-basf-buys-495-of-vattenfall-dutch-offshore-wind-park-for-300m?mail_subject=basfy-basf-buys-49-5-of-vattenfall-dutch-offshore-wind-park-for-300m&utm_campaign=rta-stock-news&utm_content=link-3&utm_medium=email&utm_source=seeking_alpha
« Previous Post
Next Post »