Brock Lewis Will Be Missed
November 3, 2022
BROCK LEWIS OBITUARY
Brock Lewis (30) of Millington, NJ passed away on OCT 27, 2022 as a result of a motorcycle accident. He was surrounded by family. He was born and raised in Millington and a graduate of Watching Hills High School. He was finishing his education at RVCC on the Dean's List.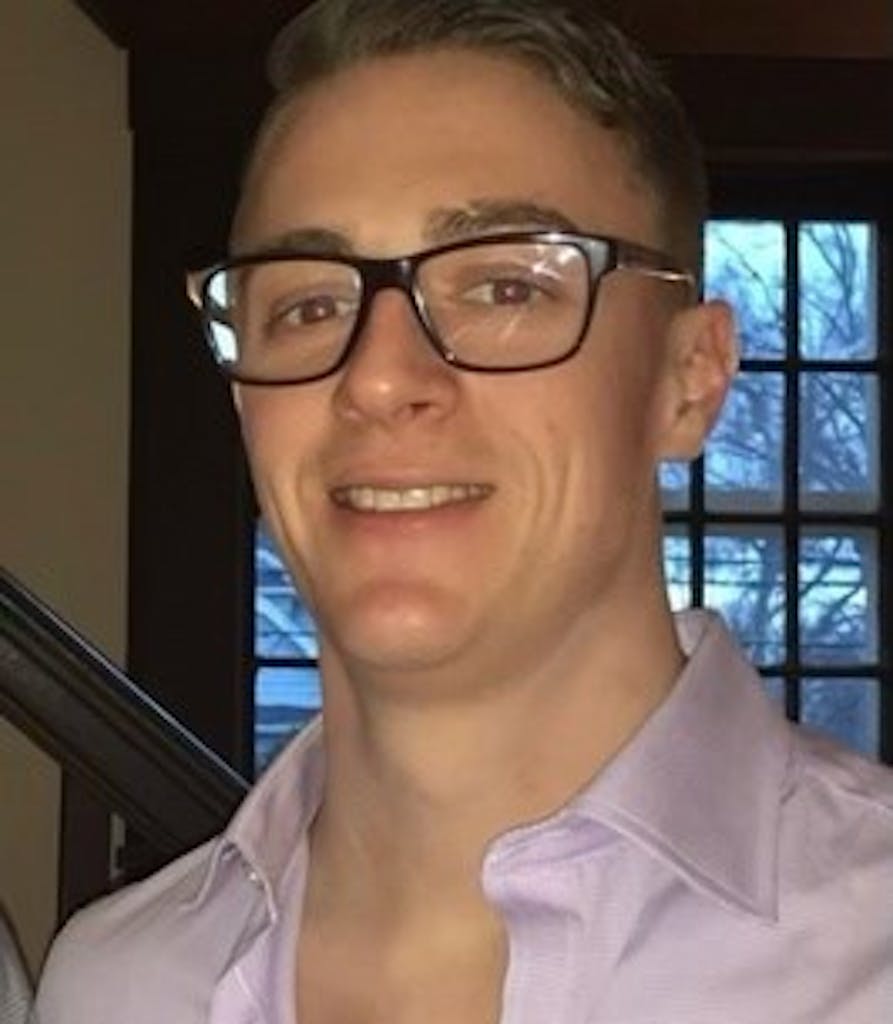 He was employed by Everchem as a Chemical Sales representative. Brock was a member of the Stirling Elks.
Brock loved to boat, fish, ski, and snowboard. He played hockey and was a referee. He enjoyed being in Naples, FL and Tupper Lake in the Adirondack Mountains.

He is survived by his parents, Bill and Jill Lewis, and brother Troy Lewis. Grandmothers: Dee Huddilston, Mary Kennedy (John), and Dona Lewis. He leaves behind many Aunts, Uncles, cousins, and his girlfriend Leah.

Brock was predeceased by his Grandfathers: Bob Huddilston, William Lewis, and Charles Pienkowski.

A celebration Service will be held at the Shrine of Saint Joseph on SAT, NOV 5th at 9:30am. (1050 Long Hill Rd Stirling, NJ)
Special Thanks to the ICU nurses and staff at Morristown Memorial Hospital for their extraordinary care.

In lieu of flowers, donations can be made to the Stirling Elks Special Children's fund for his Best friend's daughter, Serenity. Checks can be sent to Stirling Elks lodge 2392 1138 Valley Rd Stirling, NJ 07980 Attn: Brock for Serenity

Arrangements are under the direction of the Valley memorial Funeral Home 1012 Valley Rd., Gillette, NJ. For more information and online condolences visit valleymemorialfuneralhome.net
Published by Valley Memorial Funeral Home on Nov. 1, 2022.
https://www.legacy.com/us/obituaries/name/brock-lewis-obituary?id=36959109