Bustynowicz Named President of Everchem Specialty Chemicals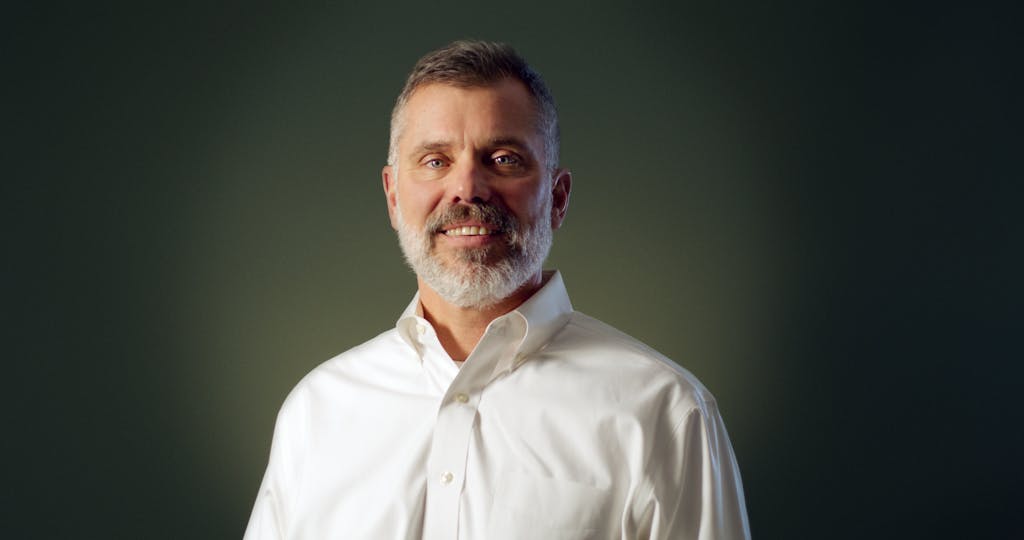 Everchem Specialty Chemicals, a sales and marketing distributor of Urethane, Epoxy, Industrial Chemicals and Energy Curing products, today announced that Walt Bustynowicz has been named President.
Bustynowicz has more than 25 years of experience in the Urethane and Epoxy industries, working in various Technical and Commercial roles at companies which include ICI, Huntsman, CVC Thermoset Specialties, Emerald Performance Materials Company, and Cardolite Corporation. Bustynowicz transitions from his most recent role as Vice President and General Manager at Everchem.
"I am very honored to take on this new position at Everchem," said Bustynowicz. "Our employees are what differentiate us from all other suppliers. We have dedicated people that go the extra mile to serve our customers. Everchem is uniquely positioned to bring cost effective solutions to urethane and epoxy formulators in North America. We have a wide range of raw materials that support our customers in growing their businesses."
Dave Patten will continue as CEO and CFO of Everchem.
Media PA, February 2, 2023
About Everchem Specialty Chemicals:
Everchem Specialty Chemicals is a sales, marketing and technology driven company that operates in the North American marketplace, promoting urethane commodity, and specialty industrial chemicals. Our sourcing abilities and technical and market expertise result in real savings of both time and money for customers. Our market expertise helps our suppliers reach additional customers and markets in an easy and efficient way.
« Previous Post
Next Post »