Chinese Spandex Overview
March 1, 2023
Spandex market not worry-free in March
Text size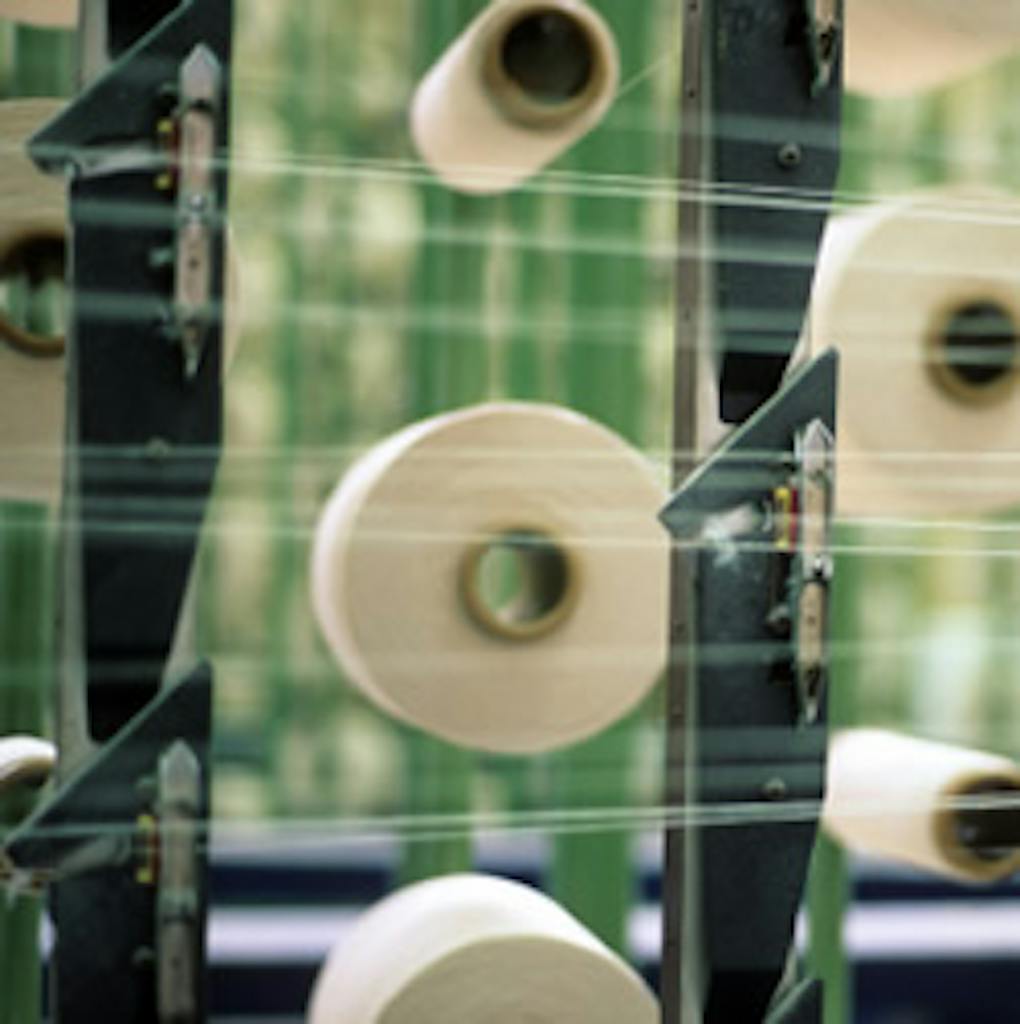 Spandex price strongly increased after the Spring Festival holiday driven by bullish policies, low operating rate of the whole industrial chain and active downstream procurement. Price of spandex increased the most among major raw materials of textile and apparels. However, the later market is also worrying with inadequate new export orders and surging spandex capacity. Spandex market will encounter bigger pressure.

Domestic orders for fabrics better than exports

Domestic orders for fabrics were good in Feb, mainly orders for light fabrics for spring and summer. Some fabric mills are hoarding up conventional varieties. The production is anticipated to sustain in the traditional peak season during Mar and Apr. Some companies went abroad to snatch orders in end-2022 and early-2023, while export orders remain insufficient. Overseas consumption is obviously depressed by high inflation and apparently soaring mortgage rate, which ends up with falling orders from Europe and US. Export orders may recover in Mar-Jun, which may be low at first but increase later within 2023.

Operating rate of fabric mills apparently rose in Feb, with that of warp knitting plants at 60-70%, that of circular knitting plants and covered yarn plants in Zhejiang and Jiangsu at 50-70% and that of lace knitting plants in Changle, Fujian and circular knitting plants in Foshan at around 40% now. Many downstream plants replenished with optimized pandemic prevention and control policies. Some fabric mills focused on digesting spandex prepared before. Stocks of spandex started rising from late-Feb, which were above 27 days now.

Spandex capacity soars

By the end of February 2023, the capacity of spandex is revised up by 55kt to 1151.5kt/year in Chinese mainland, up by 5% on the month and 18.5% on the year. Huafon Chongqing, Hyosung Ningxia and Tayho Yantai's spandex capacity increases by 25kt/year, 20kt/year and 10kt/year respectively.

Current operating rate of spandex plants is near 85%. Above 970kt/year of capacity is running now, slanting high in recent two years, up by 7% on the year and 22.6% over the corresponding period of 2021. The run rate of plants with capacity at 30-50kt/year or above was at 72% and that of companies with capacity below 20kt/year approached 61%.

BDO price turns to consolidate and PTMEG price may rise slightly

Many BDO plants are scheduled to have turnaround in Mar. That means supply of BDO will reduce in short run. The supply from units with expanding capacity does not increase in short run. Therefore, the actual supply of BDO is anticipated to be flat with Feb in Mar. Stocks of BDO are low. Demand for BDO fails to improve much. Price of BDO is estimated to be in range bound in short run.

Demand for PTMEG is strong when new spandex units start operation. Price of PTMEG is expected to slightly rise in Mar. In addition, Wanhua Chemical updated MMDI Mar nominations at 24,500yuan/mt, up by 2000yuan/mt on the month, and Feb settlement was at 20,600yuan/mt, up by 2,100yuan/mt on the month.

With advancing feedstock prices, the feedstock cost of spandex is anticipated to climb up in Mar.

In summary, the support from the feedstock cost remains strong on spandex market but the follow-up of new orders for fabrics and the recovery of consumption is crucial. Players were optimistic toward the domestic and export orders for fabrics earlier, but current export orders are scarce, which will weigh on the increase of run rate in fabric mills to a certain degree. New spandex units gradually commission operation and more products will be put into the market. The operating rate of existing spandex plants is medium-to-high. Supply of spandex rises but downstream buyers focus on digesting spandex prepared before. Price of spandex is likely to be firm in the first half of Mar under cost pressure and may move down in end-Mar or early-Apr with the release of products from new units and mounting inventory among suppliers.
https://www.ccfgroup.com/newscenter/newsview.php?Class_ID=D00000&Info_ID=2023022830071