Dow Plans
Dow unveils zero-carbon growth initiatives for $3B EBITDA boost
Oct. 06, 2021 7:10 AM ETDow Inc. (DOW)By: Carl Surran, SA News Editor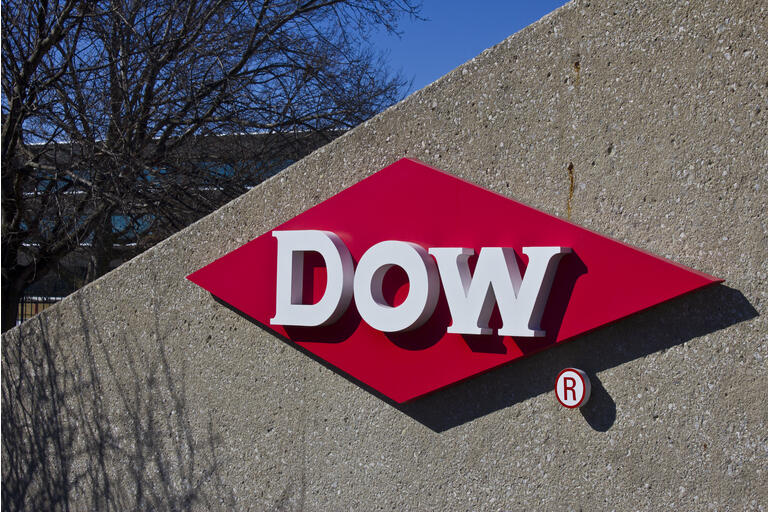 At its Investor Day, Dow Inc. (NYSE:DOW) outlines plans to deliver more than $3B in additional EBITDA by 2030, while keeping capital spending at or below depreciation and amortization, as well as driving the company toward zero-carbon emissions across its global asset base.
Dow says it expects near-term capital and operating growth investments will increase EBITDA by $2B, and a new net-zero carbon emissions ethylene and derivatives complex will deliver $1B in EBITDA.
Dow also unveils plans to build the world's first net-zero carbon emissions ethylene facility and convert the assets at its Fort Saskatchewan site in Alberta to create the first net-zero carbon emissions complex for scope 1 and 2 carbon dioxide emissions.
The company says the investments will decarbonize ~20% of its global ethylene capacity while growing its polyethylene supply by 15%.
Dow also signs eight new renewable energy agreements in Europe and America.
https://seekingalpha.com/news/3749305-dow-unveils-zero-carbon-growth-initiatives-for-3b-ebitda-boost
« Previous Post
Next Post »