Elite Expansion in Verona
Foam maker investing $1.9M, adding 65 jobs for mattress production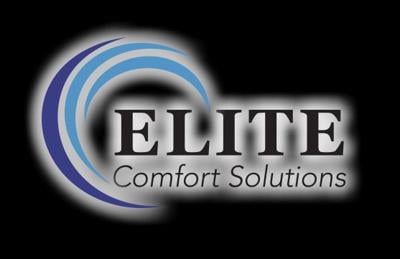 VERONA • Specialty foam manufacturer Elite Comfort Solutions is increasing production, investing $1.9 million and adding 65 jobs over the next year.
Elite Comfort Solutions which now employs 52 workers expects to begin production of new mattresses this spring.
Elite will make mattresses that will be competitive in the "bed-in-a-box" market. The mattresses will be compressed and shipped from the company directly to its customers.
"Elite Comfort Solutions' expansion in Verona continues into 2019 the economic growth Lee County and Northeast Mississippi have experienced in recent years," said Gov. Phil Bryant. "I appreciate the Elite Comfort Solutions team for bringing dozens of new jobs to our state and look forward to the company's continued success."
Elite, based in Newnan, Georgia, is a provider of foam technology for the bedding, furniture, automotive, medical and packaging industries.
"The Verona facility for Elite Comfort Solutions has an excellent track record in quality and safety. Because of this and the workforce of Northeast Mississippi, Elite Comfort Solutions is proud to expand operations for the facility," said Elite Comfort Solutions Plant Manager Craig Cook. "The increased capacity will allow Elite Comfort Solutions to meet increased customer demand for its products."
The Mississippi Development Authority is providing a $63,000 grant for building improvements and $30,000 in MS Works funds for workforce training. Lee County is providing property tax exemptions for the project.
In 2016, Arsenal Capital Partners, a New York-based private equity firm, acquired Elite Foam, Hickory Springs Manufacturing Foam (or HSM Foam) and Pacific Urethanes. Arsenal combined the companies under the Elite Comfort Solutions brand.
Last year, Leggett & Platt announced that was buying Elite Comfort Solutions for $1.25 billion in cash. The deal is expected to be completed this month.
ECS, with 16 facilities across the U.S., reported annual sales for the fiscal year ended Sept. 30, 2018 of $611 million.
http://www.djournal.com/news/business/foam-maker-investing-m-adding-jobs-for-mattress-production/article_11dd80ab-1a4f-5f67-9002-49a08fd0f446.html
« Previous Post
Next Post »