European Benzene
February 28, 2023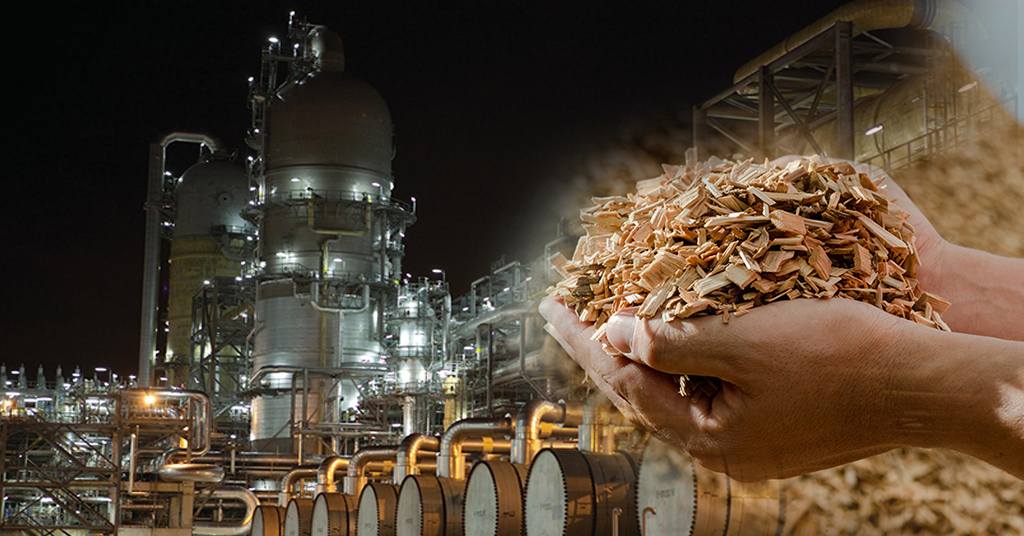 ---
European Benzene Pressure Continues to Mount, Phenol Prices are on the Rise, MDI Producer Idles Unit
22-Feb-2023 3:18 PM
Journalist: Robert Hume
Hamburg (Germany): In the European market, the continuous increase in Benzene prices has made headlines, and producers have failed to face the heat of the rising prices. In the latest turn of events, Huntsman Corporation announced the idling of one of their Methylene Diphenyl Diisocyanate (MDI) plants in Rotterdam. The company announced that the unfeasible economics and sluggish demand drove the announcement.
Earlier, Huntsman Corporation has already idled one of their MDI units in Geismar, Louisiana.
In Europe, Benzene prices have increased by more than 50% since the beginning of the year, and the mounting pressure of rising prices has been more than evident.
Benzene forms a critical intermediate to several fundamental petrochemicals, MDI, Phenol, Cyclohexanone, and many others. MDI goes into Polyurethane production; while Cyclohexanone is a crucial part of Polyamide value chains and Phenolic Resins, Caprolactam is an important source of the demand for Phenol.
The incessant rise in Benzene prices has disrupted the economics of several downstream value chains. The high energy price pressure and firm cost support have translated into rising Cumene prices. Furthermore, the unbearable pressure of the Benzene prices has translated not only on the direct downstream but also on their derivatives; the sharp rise in Phenol has been a case in point.
Europe has been facing a double whammy, rising cost pressure and weak downstream demand, which has made the producers swallow a tough pill. The producers have become the shock absorbers between the soaring energy prices and the ultimate consumers. Huntsman has stated that they won't be carrying on being the shock absorbers anymore.
Huntsman Corporation has implemented energy surcharges since the sharp climb in energy prices; however, the impact of energy surcharges has been limited at the very most. Thus the idling of production units comes as the last resort for the MDI producer to stay afloat.
China has eased covid restrictions and increased in demand since the conclusion of the Lunar New Year holidays, suggesting the changing market dynamics after the 2022 debacle. The improving economics in China also bodes well for the global economy as China forms a crucial production house as well as a key end-use market for several products that the Western market exports heavily.
https://www.chemanalyst.com/NewsAndDeals/NewsDetails/european-benzene-pressure-continues-to-mount-phenol-prices-are-on-the-rise-mdi-15523