Felter Joins Everchem Specialty Chemicals
January 31, 2023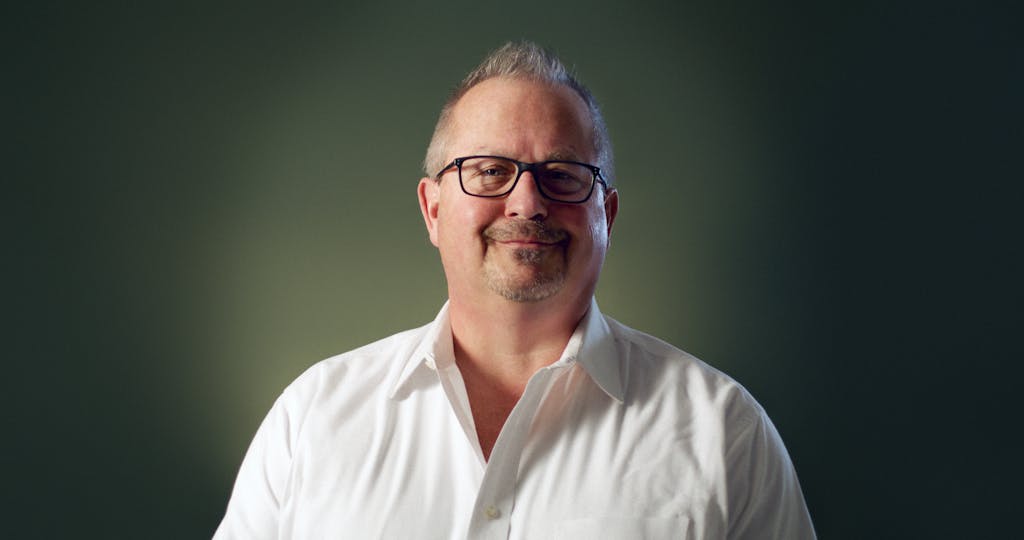 Everchem Specialty Chemicals announced today that Del Felter has joined the company as Vice President of Market and Business Development.
Del has over 35 years' experience in the polyurethane manufacturing industry and over 20 years of experience in executive management. Del has spent the majority of his career with Carpenter Co., holding positions ranging from plant management to development of their consumer products business to running the strategic chemical businesses.
Additionally, Del has been a Senior Vice President with INOAC USA responsible for facilitating profitable growth for the company within North America and globally by managing the Industrial, Consumer and Medical business units.
Del recently held positions at FXI, Inc as the Senior Vice President of the newly created Product Management Group and previously as Senior Vice President – Corporate Development & Strategy, Del was involved by leading the integration planning teams through the acquisition of INNOCOR.
Media, PA, February 01, 2023