Highlights from the BASF Earnings Call
April 27, 2023
Call Transcript
Apr. 27, 2023 6:12 AM ETBASF SE (BASFY), BFFAF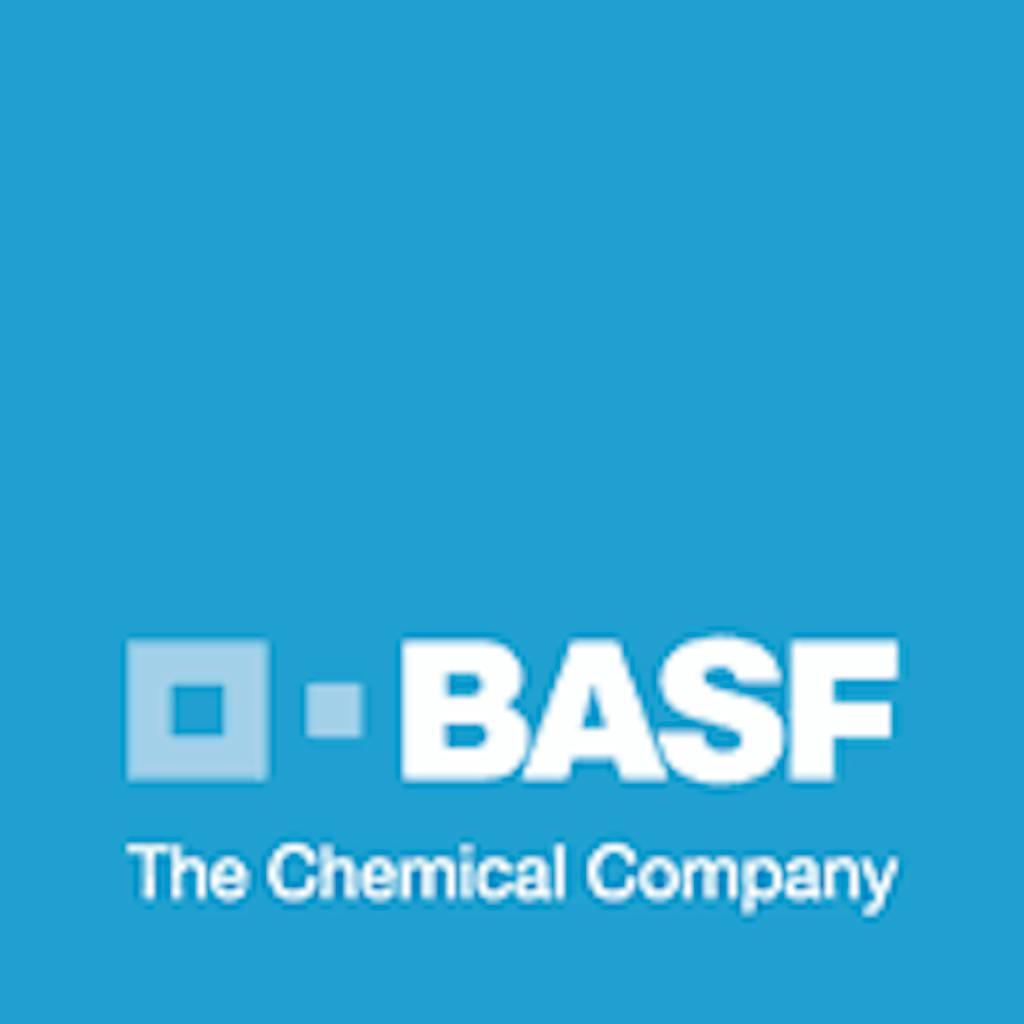 136.26K Followers
BASF SE (OTCQX:BASFY) Q1 2023 Earnings Conference Call April 27, 2023 2:00 AM ET
Company Participants
Stefanie Wettberg – SVP, IR
Martin Brudermuller – Chairman & CEO
Hans Engel – CFO
Martin Brudermuller
Good morning, ladies and gentlemen. Hans Engel and I would like to welcome you to our analyst conference call on the first quarter 2023. 2 weeks ago, BASF released preliminary figures as we had a quite better start to the year than expected on average by analysts. Today, we will provide you with further details regarding our business development in the first 3 months of the year. Let's start with the development of global chemical production. Based on currently available data, global chemical production stagnated in Q1 2023 compared with the prior year quarter. Compared with Q4 2022, chemical production recovered by around 2% globally, excluding seasonal effects.
From a regional perspective, chemical production grew only in China at almost 8%. However, this was due to a low baseline in Q1 2022. Chemical production declined in all other regions. The decline compared with Q1 2022 was most pronounced in Europe, followed by Asia, excluding China and North America. From the second quarter of 2022 onwards, high inflation and regulatory price levels reduced consumer demand, particularly in Europe.
Globally, demand from BASF's key customer industry in the first quarter of 2023 was rather disappointing with 2 exemptions. Global light vehicle production grew by an expected 5.7% compared with Q1 2022. Global agriculture production also continued to grow moderately in the first quarter of 2023.
Moving on to BASF's sales development. Sales decreased by 13.4% in Q1 2023 to around EUR 20 billion, mainly due to a decline in volume by 12.8%. All segments recorded lower volumes except for Agricultural Solutions where volumes will remain stable.
Sales prices decreased by 0.7% overall. While prices in the Chemicals, Surface Technologies and Materials segments declined, we increased prices, especially in the Agricultural Solutions segment but also in the Nutrition & Care and Industrial Solutions segment. Portfolio effects had a slightly negative impact on sales and were mainly due to the sales of the kaolin minerals business. Until the end of September 2022, this business had been part of the Performance Chemicals division. Currency effects were slightly positive and mainly related to the U.S. dollar.
Let's move on to our earnings development by segment. The decline in BASF Group EBIT before special items largely resulted from considerably lower contribution from the Chemicals and Materials segment. In Q1 2023, these 2 segments contributed EUR 484 million to BASF Group EBIT before special items compared with EUR 1.6 billion in the prior year quarter. This decline was mainly due to considerably lower volumes and margins on the back of significantly lower demand overall.
The automotive-related business of BASF also developed well. As mentioned earlier, close light vehicle production increased by 5.7% in Q1 2023 according to IHS Markit. Volume growth was most pronounced in Europe and North America with 17% and 10%, respectively, while market in China declined by 8% due to weak demand.
In the first quarter of 2023, BASF's sales in the automotive industry, excluding sales in precious metal trading and precious metal sales, in the mobile emissions catalyst business amounted to EUR 1.9 billion, again, an increase of 5.7%.
Matthew Yates
Just one question. Perhaps it will be a topic of conversation at the AGM later today, but I'd like to ask you about the restructuring that was announced with the full year results and the plan to reduce headcount by 2,600 jobs. I think that equates to just over 2% of your workforce. This week, I actually saw Dow announced a 2,000 headcount reduction, which is more like 5% of their workforce. So in the context of the challenges European Chemicals face to be competitive, does the Dow announcements suggest that BASF actually isn't being radical enough in its restructuring? Your EUR 1 billion fixed cost target is not really so different to the EUR 1 billion target, and they're obviously a much smaller company than you? So I'd appreciate any further thoughts on that.
Hans Engel
Thanks. Matthew. I think we explained our plans with respect to the restructuring that we intend to do. The EUR 1 billion is a figure that's related to the program in itself. As always, ongoing cost reduction is part of land tackling. That's something that you do on an ongoing basis. What we provided you with is really this restructuring package and related cost reductions that we're expecting and the related headcount reductions. So from my perspective, I think, as mentioned, this is a program, but it is supported by a number of additional initiatives that you keep doing on an ongoing basis as an enterprise.
Markus Mayer
Two questions from my side. Firstly, again, on Q2, it's a challenging Q2 ahead. Regarding the destocking we had in Q1, do you see that now this [indiscernible] has ended, and it's basically the underlying demand has not yet started to recover? Or is it still going to be stocking you still see in Q2? That would be my first question.
And the second one is on the adoption of Verbund structure and will any kind of view on the timing of the plant closures. That's all from my side.
Martin Brudermuller
Markus, the destocking, I mean, this is always difficult because you have to rely on that customer tells normally have to go into their shops and look how many pallets are in there.
As I mentioned already, I think on the chemicals raw material side, I don't think that there's so much as for destocking anymore into the customer industries. But I'm not so sure about the finished goods. And they have to flow also first before they are really the production. So I mean, I think in the consumer area, as I said earlier, I think it's still a little bit above the normal average like is filled this is most probably also why it needs to really pick up again. And this is why we are a little bit cautious and have our question marks when it comes to Q2. It is not really super transparent in a moment that a little bit more prudent with my statements. What was the second?
Stefanie Wettberg
The of Ludwigshafen.
Martin Brudermuller
So I mean, I think we mentioned that basically, the last part will be in 2026, but there were some plants that are actually are down now. So CDI is down, ammonia is down, and that depends then on how you do that. But I would say the major contributions are basically down now.
https://seekingalpha.com/article/4597158-basf-se-basfy-q1-2023-earnings-call-transcript?mailingid=31297199&messageid=2800&serial=31297199.155