Maroon Group Sells
Maroon Group, an Avon chemical distributor, sold to Barentz International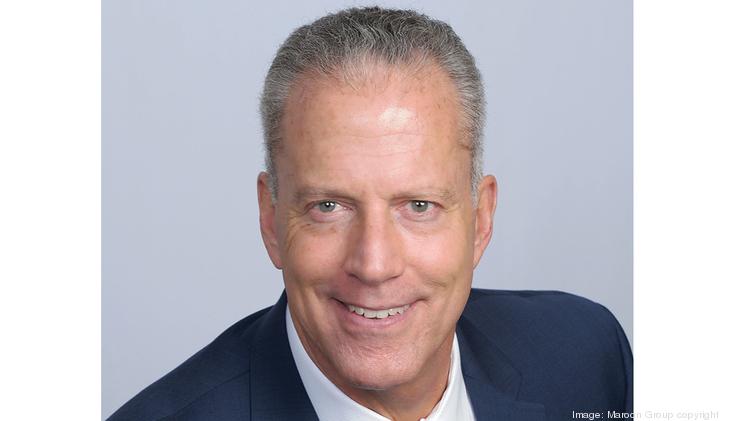 Chemical distributor Maroon Group said it's being acquired by Barentz International, a unit of London-based private equity firm Cinven, for an undisclosed price.
Maroon Group is a 53-year-old company based in Avon, Ohio, that distributes specialty chemicals and life science ingredients.
It has been owned by New York City-based private equity firm CI Capital Partners since 2014.
Maroon Group has more than 5,700 customers in the U.S. and Canada, and distributes more than 6,000 products.
After the completion of the deal, which is expected later this year, Terry Hill will remain as Maroon Group's CEO.
Hill was named CEO in May 2019, when it was noted that Maroon Group is the third largest distributor of specialty chemicals and ingredients in the United States.
"With CI Capital's support, Maroon transformed itself from a regional (coatings, adhesives, sealants, elastomers) and plastics distributor based in the Midwest into the broad business it is today. Together, we have built a great company and we are gratified that Barentz has recognized the immense upside in the unique position we have," Hill said in a statement.
Maroon Group operates a network of more than 40 warehouses located throughout North America.
https://www.bizjournals.com/cleveland/news/2020/10/14/maroon-group-sold-to-barentz.html
« Previous Post
Next Post »