Polycoat Management Changes
January 12, 2023
PRESS RELEASE: January 9, 2023 (Santa Fe Springs, California)

American Polymers Corp.
Polycoat Products (a Division of American Polymers)
Chemco Systems, Inc (a wholly owned company of American Polymers)
SuperSkinSystems (a Division of American Polymers) Laxmi "Lax" Gupta built one of the largest family-owned systems houses in the United States under
his leadership over his 50-year career in the polyurethanes industry. He ran a family and customer
centric business enterprise and focused on innovation through Research and Development leading
to high performance products produced under the strictest quality control procedures. He left an
enduring legacy which will be continued by his wife Urmila Gupta and his three children, Dr. Shalesh
Gupta, Dr. Anjula Gupta and Dr. Sandeep Gupta, who are actively involved in managing all his
businesses. Many other family members and now the third generation, Lax's grandchildren, have
started to enter the businesses as well.

The owners of American Polymers Corp. would like to announce appointments of Ashish
Dhuldhoya as the new President of Polycoat Products and of Dev Kumar and Dr. Mahesh Kotnis, as
Executive Vice Presidents of American Polymers Corp.

Executive Leadership Team consisting of the owners, Ashish Dhuldhoya, Dev Kumar, and Dr. Mahesh
Kotnis will oversee the management of all group companies, including American Polymers, under
the current ownership.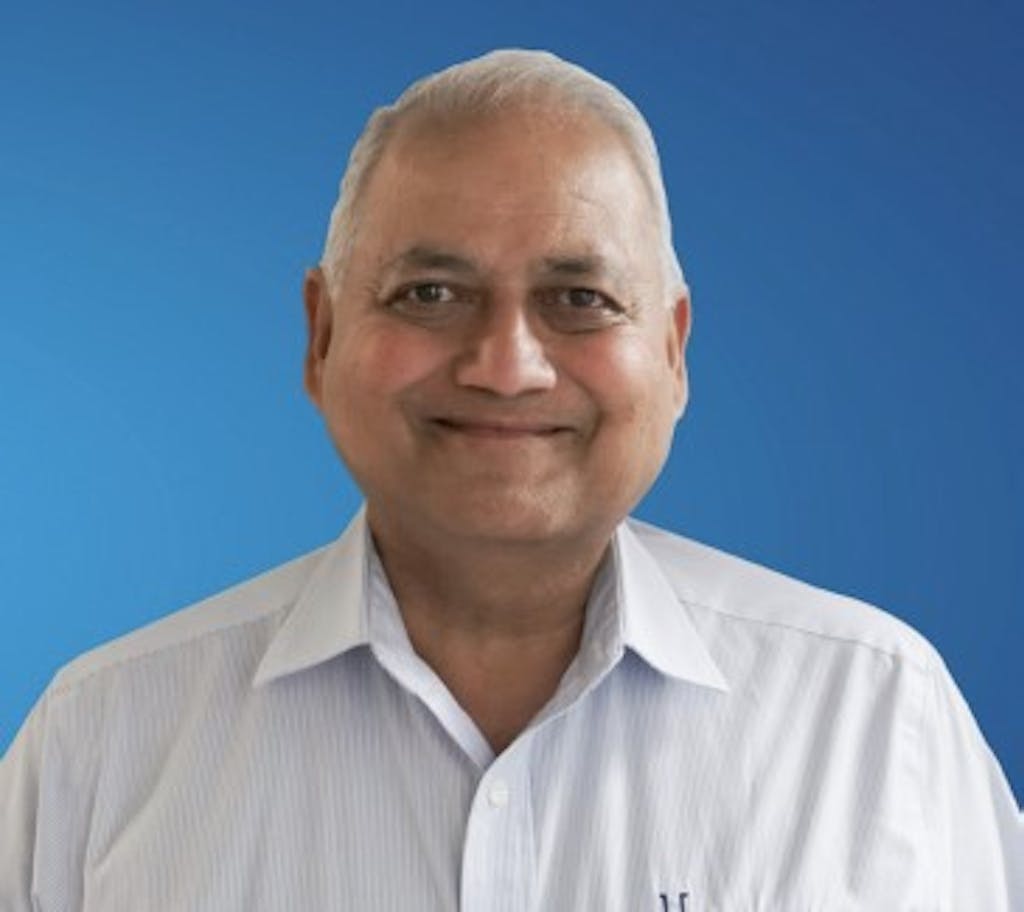 Ashish Dhuldhoya has proven to be an innovative and effective leader for the
past 35 years. Coming from India with a B.S. in Chemical Engineering from LD
College of Engineering, Ashish started as a plant operator at Polycoat in 1987.
In 1999, when Polycoat faced a pivotal moment, Ashish stepped in and
engineered a plan that put the company back on a growth path and has
continued to grow the company ever since. His strategic thinking and strong
leadership have made him an invaluable asset to American Polymers.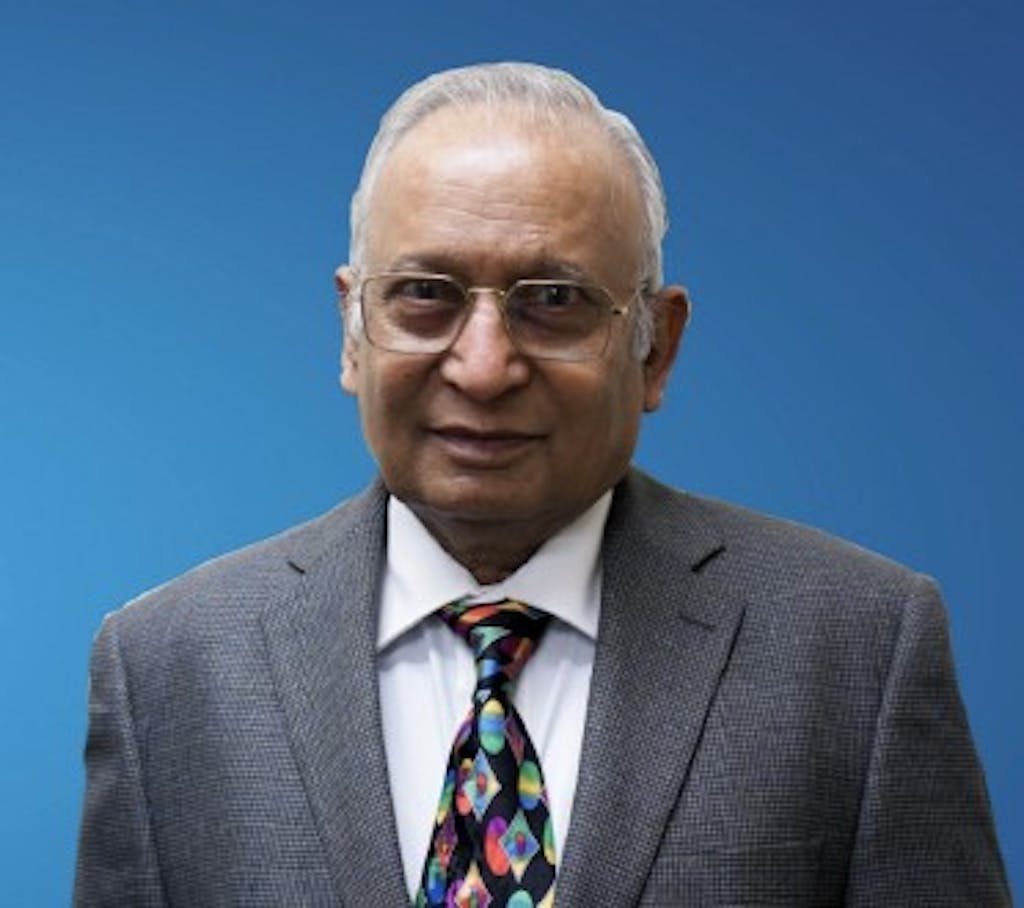 Dev Kumar holds a master's degree in Industrial and Production Engineering
from Indian Institute of Technology, Roorkee. Prior to joining Polycoat
Products in 1998, Dev held various leadership roles in Engineers India Ltd
(formerly Bechtel India) for 28 years and was responsible for many large
complex projects involving grass root refineries, gas processing, fertilizer, and
naphtha cracker plants. At Polycoat, Dev was responsible for modernization
and expansion of Santa Fe Springs facility and then for strategic planning and
M&A.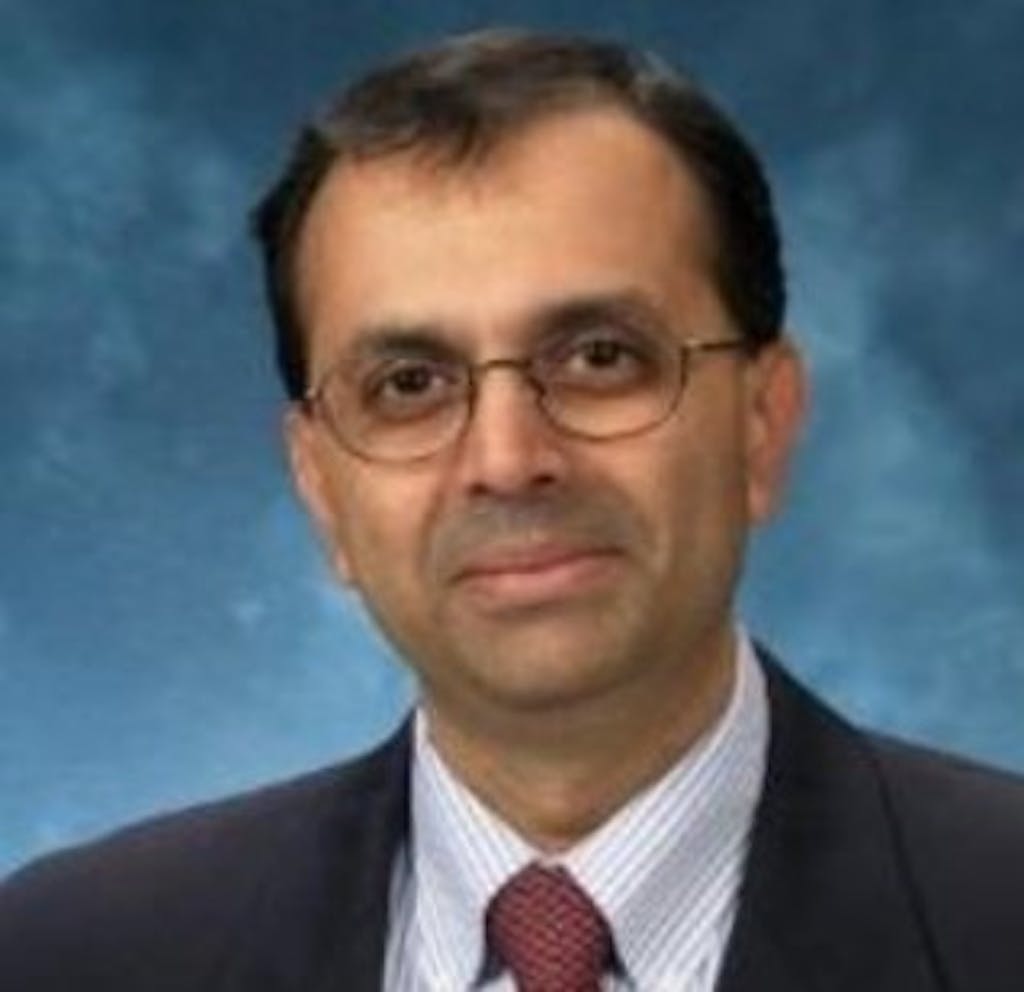 Prior to joining American Polymers as Executive Vice President, Dr. Kotnis
worked in various senior leadership roles in multinational companies such as
Huntsman, Ciba Specialty Chemicals, and ICI Americas over the last 30 years. He
has a proven track record of building profitable businesses and high-performing
teams which have delivered consistent above-market growth in diverse
economic conditions. Dr. Kotnis holds a Ph.D. from the University of
Massachusetts at Amherst in Polymer Science & Engineering.
The ownership of American Polymers is committed to making investments in human and plant
assets to keep the aggressive growth trajectory of American Polymers through organic and inorganic
growth. We recently completed acquisitions and successful integrations of two new companies
namely, SuperSkinSystems and ChemCo Systems. We are proud to share that our team has
completed projects to set up new plants for manufacturing of aromatic and aliphatic polyesters in
Arlington, Texas. In addition, plans and implementation of a low-free TDI plant are underway, with
planned completion sometime in 2024.