Sampson Rejoins Dow
DOW
John Sampson to rejoin US group as successor to head of engineering Peter Holicki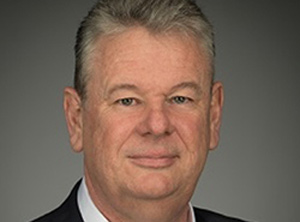 Holicki started with Dow in Germany in 1987 (Photo: Dow)
US materials supplier Dow (Midland, Michigan; www.dow.com) has named John Sampson senior vice-president for operations, manufacturing and engineering. He is to succeed Peter Holicki, who is set to retire in 2021 after over 34 years with the company.
Dow said Sampson was previously executive vice-president for business operations at US epoxy resins specialist Olin (Clayton, Missouri; www.olin.com). Before joining Olin in 2015, Sampson had a long career with Dow, beginning in 1983 in Louisiana in polymers R&D. He will assume his new responsibilities on 1 October 2020 as part of Dow's leadership team, and will be based in Midland, the company said.
Holicki joined Dow in 1987 in Stade / Germany. Over more than three decades, he held numerous leadership positions in sites across Europe, the Middle East and Africa, including serving as global manufacturing vice president of Dow's hydrocarbons business, the company said.
https://www.plasteurope.com/news/DOW_t245997/
« Previous Post
Next Post »