Zarnitz Joins Everchem
September 16, 2022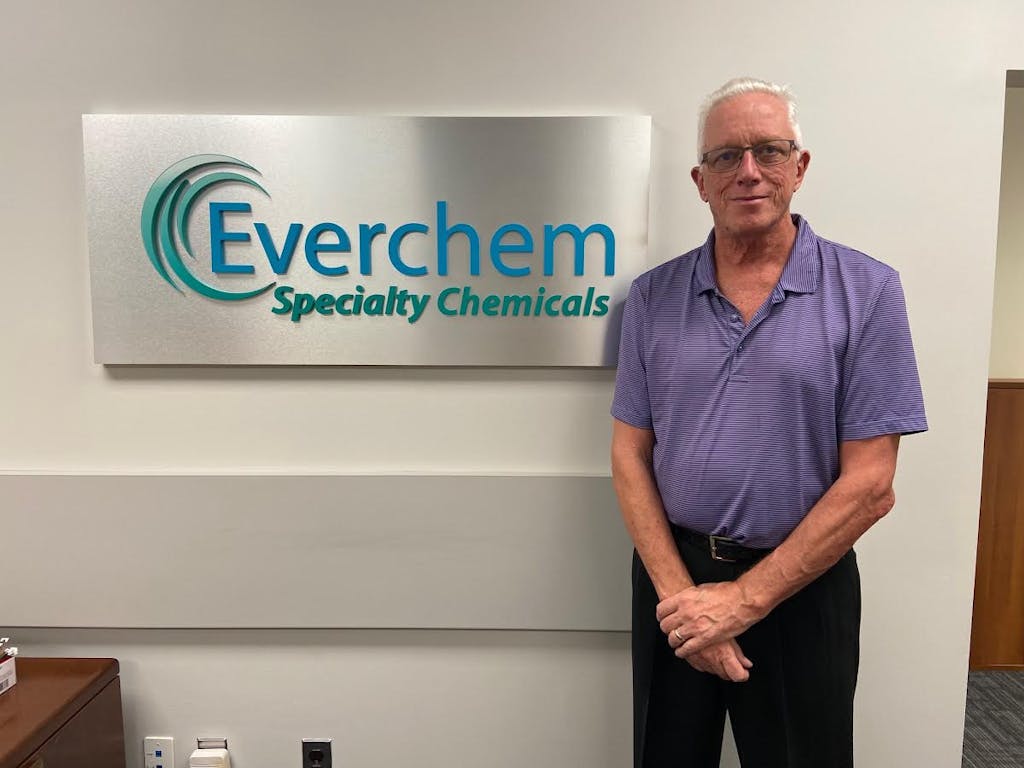 Everchem Specialty Chemicals is pleased to announce that Charlie Zarnitz has joined our team as Director for Business Development. Charlie has over 40 years of experience with epoxy resins, working on both the formulator side and as a raw material supplier. He has held positions in both technical and commercial management and looks forward to working closely with our customers to support their profitable growth.

Everchem Specialty Chemicals is a sales, marketing and technology driven company supplying the North American market with urethane, epoxy and specialty industrial chemicals. Our sourcing abilities, coupled with our technical and market expertise result in real savings of both time and money for our customers.

Charlie can be reached at 856-371-2398 or at charlie@everchem.com.