BASF Chooses Freeport for Propylene Investment
German chemical giant to build another Freeport plant
Mar 19, 2015, 11:21am CDT Updated: Mar 19, 2015, 12:23pm CDT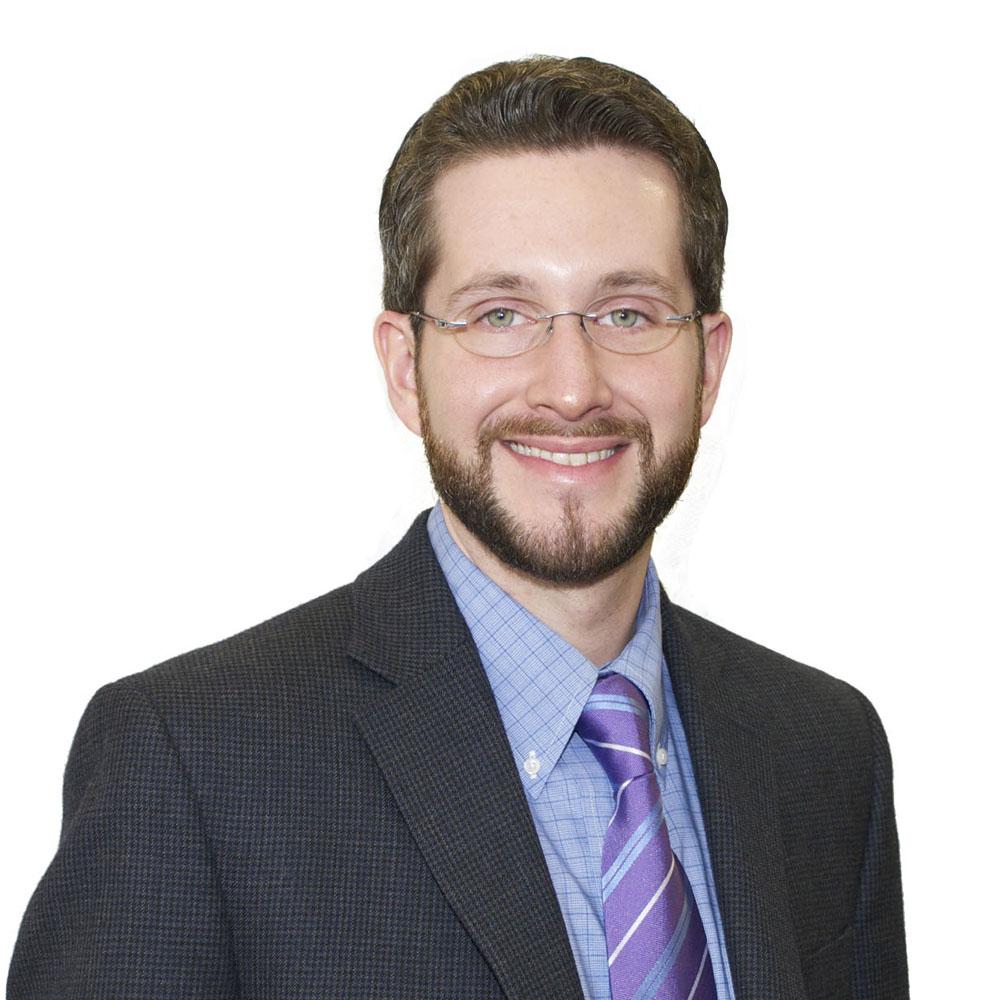 Reporter- Houston Business Journal
German chemical giant BASF SE announced it has chosen Freeport, Texas, to build its largest single-plant investment to date.
BASF, which was already tentatively planning to build a world-scale methane-to-propylene complex along the Gulf Coast, opted to go with its Freeport site as the location. BASF and Norway-based Yara International ASA are already planning to build a major ammonia plant in Freeport to open in 2017 at BASF's existing property.
The new methane-to-propylene project is still subject to final approval in 2016 by the BASF board of executive directors.
---
---
BASF has contracted with Paris-based Air Liquide for engineering services, and the plan is to use Air Liquide's proprietary methanol-to-propylene technologies. The plant is planned to have an annual production capacity of approximately 475,000 metric tons of propylene.
BASF's Freeport site was founded in 1958 as the first BASF manufacturing facility outside of Europe. With more than 800 full-time employees, the Freeport site is one of two BASF Verbund sites in North America, and it uses propylene in its manufacturing processes. The on-purpose production of propylene to supply the company's North American operations would allow BASF to take advantage of low gas prices resulting from U.S. shale gas production, according to the company.
BASF said the investment would strengthen its "backward integration" into propylene and grow its propylene-based downstream activities, leading to a stronger market position in North America. Propylene is one of the most important basic chemicals in the petrochemical industry and is used in the production of a wide range of higher-value chemicals. These chemicals are used to manufacture products such as coatings, detergents and super-absorbent polymers for baby diapers.
http://www.bizjournals.com/houston/blog/drilling-down/2015/03/german-chemical-giant-to-build-another-freeport.html
« Previous Post
Next Post »