Chinese Power Outlook
China power crisis: Zhejiang scraps rationing as electricity crunch shows signs of easing
Zhejiang province ended electricity rationing on Monday, but warned cities to watch consumption and reduce energy use The State Grid Corporation of China, the electric utility provider for most provinces, also says power shortages have eased
Luna Sun + FOLLOW
Published: 8:30pm, 9 Nov, 2021
Updated: 10:25pm, 9 Nov, 2021e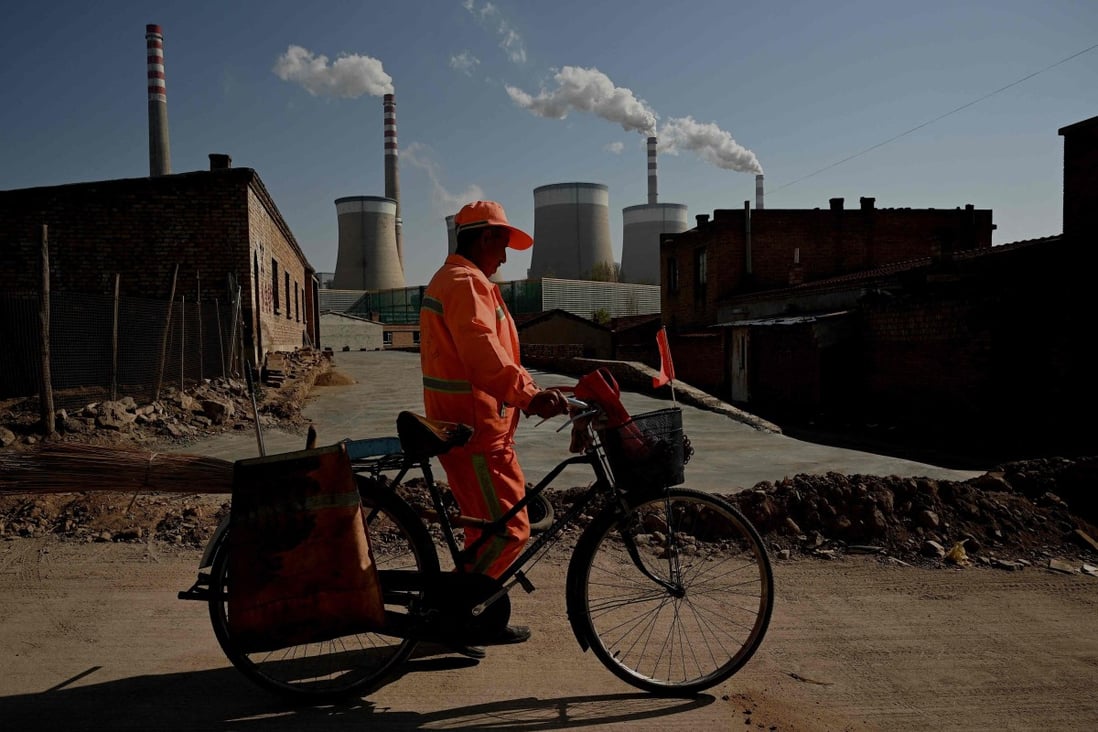 China has been ramping up its coal production since October, which has helped ease the nation's power crisis. Photo: AFP
China's eastern Zhejiang province has called time on electricity rationing that has throttled the nation's economy over the past two months, offering relief to factories and businesses struggling to operate.
The Zhejiang Energy Bureau announced rationing would end on Monday, but said cities in the province must continue to watch consumption and reduce energy use, while remaining vigilant about further power cuts in the future.
China has endured one of its worst power crises in decades since September, a result of thermal coal shortages and Beijing's carbon emissions targets, which prompted local governments to impose sudden electricity cuts to meet the goals.
But there are signs power supply may be normalising. The State Grid Corporation of China (SGCC), the electric utility provider in 26 of 31 provincial-level jurisdictions, said at the weekend power shortages have eased and supply and demand in the network have reached equilibrium. The supply of thermal coal has also increased, it said.
The company said most provinces affected by the power cuts had returned to normal electricity use late last week.
However, the company warned there were challenges ahead in winter, when power usage will peak.
"With the compounded challenges of high power consumption, the demand for winter heating in the north and a shortage of water for hydropower production, the grid is faced with a tight overall balance and regional shortages this winter and next spring," SGCC said in a statement. Every Saturday SCMP Global Impact Newsletter By submitting, you consent to receiving marketing emails from SCMP.
"The grand challenge of electricity supply is still ongoing."
Chinese manufacturing thrown into disarray as country's electricity crisis rolls on
The slowdown in manufacturing is adding further pressure to China's economic growth, which slowed in the third quarter to 4.9 per cent year on year, down from 7.9 per cent growth in the previous quarter.
The underwhelming third quarter gain came amid a host of economic challenges, but indications electricity supply is starting to normalise will be welcomed by policymakers in Beijing.
In addition to SGCC, China Southern Power Grid, which supplies electricity to five southern provinces, said it started easing power rationing last week – the first time blackouts had stopped since May.
The thermal coal inventory in Guangdong, Guangxi, Yunnan, Guizhou and Hainan provinces was also enough to last 23 days, the company said in a statement on the weekend.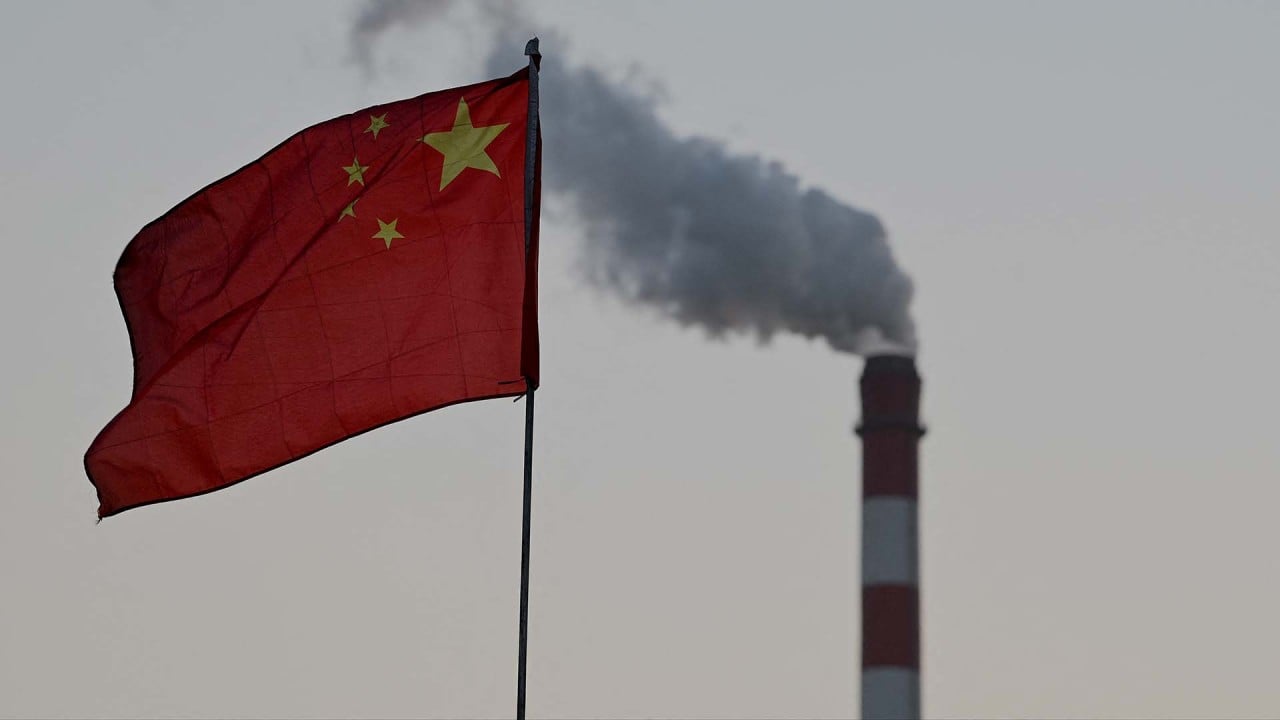 China increases coal production to ensure winter supplies, easing energy shortage
State media outlet, the People's Daily, has said last week most of the country has resumed regular power supply.
Officials say the main driver of the crisis, a shortage of thermal coal used to generate power, is easing.
On Monday, the National Development and Reform Commission (NDRC), the nation's top economic planning agency, said domestic coal production has been rising since October, boosting inventories at power plants. The NDRC expected thermal coal prices to keep falling after hitting record highs this year.
Prices of thermal coal at mine-mouth electric plants – which are built close to coal mines – in Ordos city, Inner Mongolia, fell below 1,200 yuan (US$187) a tonne from 1,800 yuan a tonne in mid October, coal analyst SX Coal said.
Coal exports from Mongolia in October – a key supplier to China – also rose, but remained lower than a year ago, SX Coal said, using data from the Mongolian Customs General Administration.
Power cuts, no power cuts, they both just happened out of the blue Huang Feng
While relieved, many manufacturers in Zhejiang are still wary about the volatility of the country's power supply.
"Power cuts, no power cuts, they both just happened out of the blue," said Huang Feng, a textile manufacturer and exporter.
Before the announcement, Huang was bracing for limited production until the end of the year, but his factories have now resumed full operation.
On Tuesday, some companies in parts of Zhejiang were still operating at reduced capacity.
Yao Xiangmin, a factory worker from Taizhou city, said the car parts manufacturer he works for was still only running four weeks a day due to the rationing.
Factory owners are also grappling with raw material prices. Additionally, once production resumes, Huang said shipping costs might also rise.
Additional reporting by Su-Lin Tan
https://www.scmp.com/economy/china-economy/article/3155451/china-power-crisis-zhejiang-scraps-rationing-electricity
« Previous Post
Next Post »