Crown Polymers Names Le President
January 24, 2023
The owners of Crown Polymers Corporation would like to announce appointment of Dustin Le as the
new President of Crown Polymers Corporation.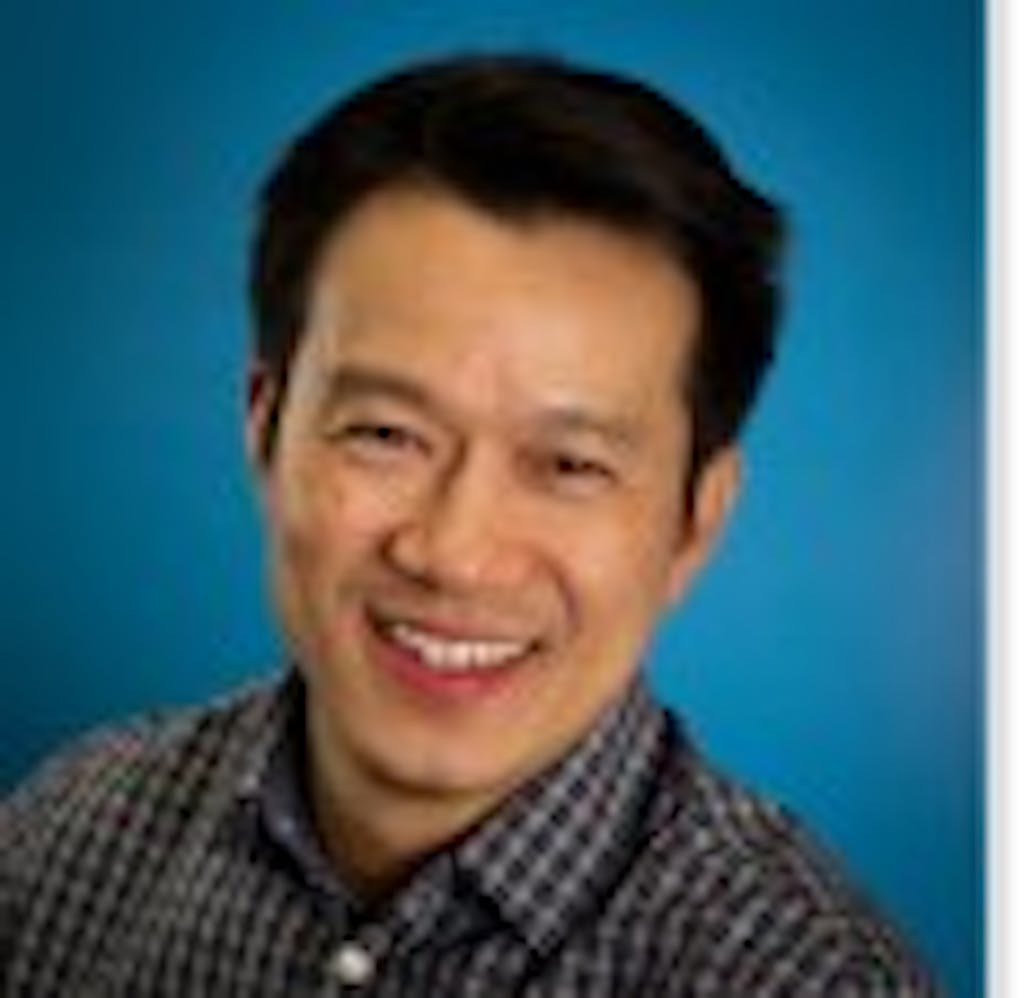 Dustin Le has been in an active role as Vice President and General Manager of Crown Polymers for
the last 7 years. During that time frame, the Crown Polymers R&D team has been focused on
expanding products offering through innovation by leveraging high performance, wide application
latitude, as well as aesthetically pleasing epoxy, acrylics, and urethane coating technologies.
Crown Polymers is actively growing contractors and distributor partners network throughout the country.
Dustin has held various positions from formulating chemist, field technical service, lead engineering
manager, business segment management, to leadership roles in the polyurethane, polyurea, and
epoxy industries. Le received his BS in Chemical Engineering and MBA from Pepperdine University.

"I am excited to be a part of this Crown Polymers team composed of talented
individuals with a shared vision to serve the industry with not only high-quality
products, but making the products more accessible to our customers by
consistently expanding manufacturing footprint, warehouses, and distribution
partners in the Americas. We are launching our bio-based, fast return to service;
CrownBase – fast glue – 8240, and our very own TerraCrown – Terrazzo Epoxy – to
augment our residential, commercial, and institutional markets." – Le