Universal Polymers Corporation Names Mittal President
January 24, 2023
The owners of Universal Polymers Corporation (A division under General Coatings Manufacturing
Corporation) would like to announce appointment of Mr. Deepak Mittal as the new President of
Universal Polymers Corporation (UPC).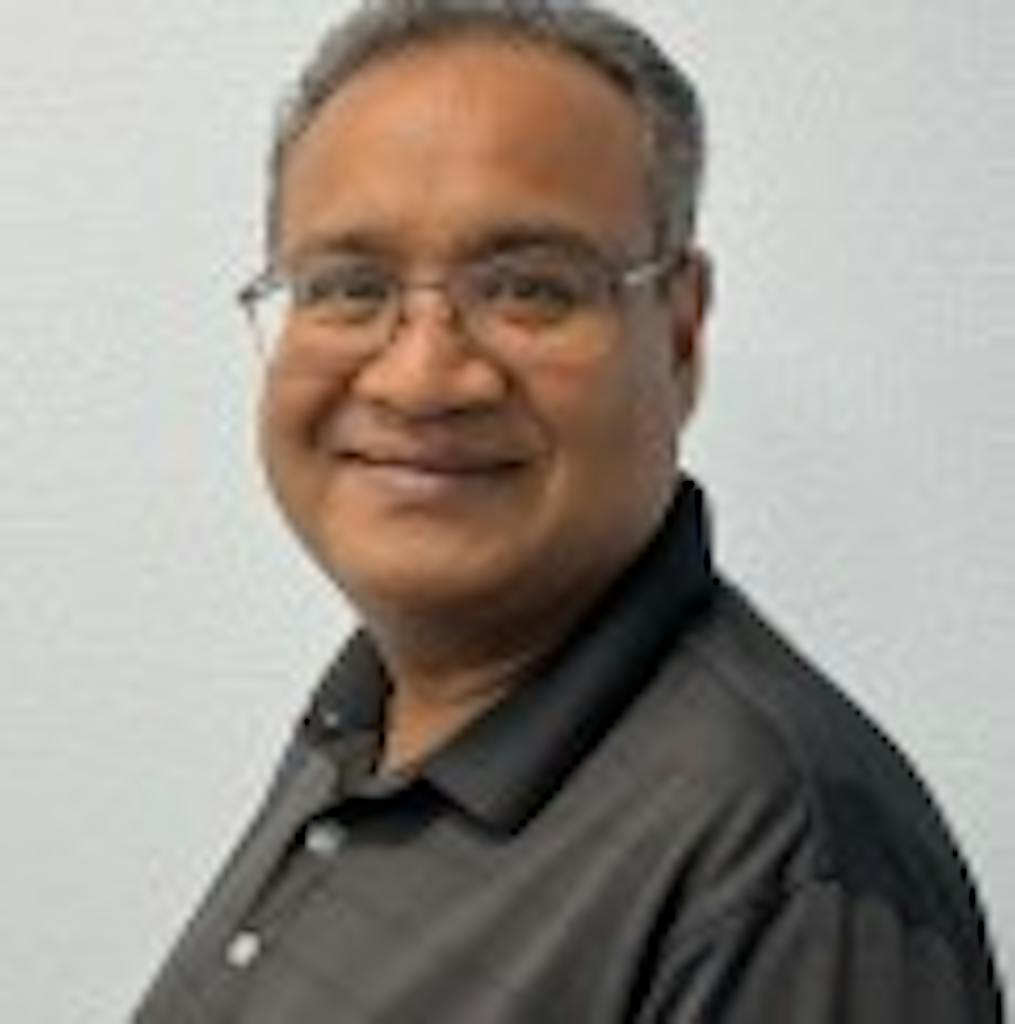 Deepak Mittal has been involved with the American Polymers Corporation for the last 34 years. He
held various leadership roles including President of Ultimate Linings from 2008-2017. Since 2017
he has been Executive Vice President at UPC helping it grow to be a large spray foam systems
house.
"I am honored and thrilled to be named President of UPC and to continue
the vision of our founder, Lax Gupta. It is an exciting time for UPC since we
are uniquely positioned as one of the few family-owned businesses to
remain in our industry. We currently have and are continuing to build an
extremely talented team who is focused on putting our customers first. UPC
is making continuous strides to offer the highest quality products in the
industry." – Mittal