Manufacturing Business Outlook Survey Tops Forecast Range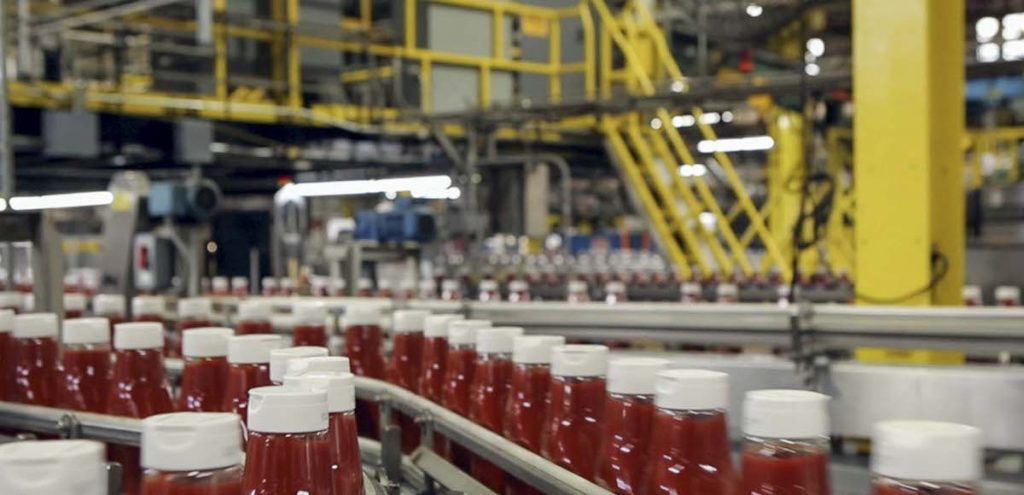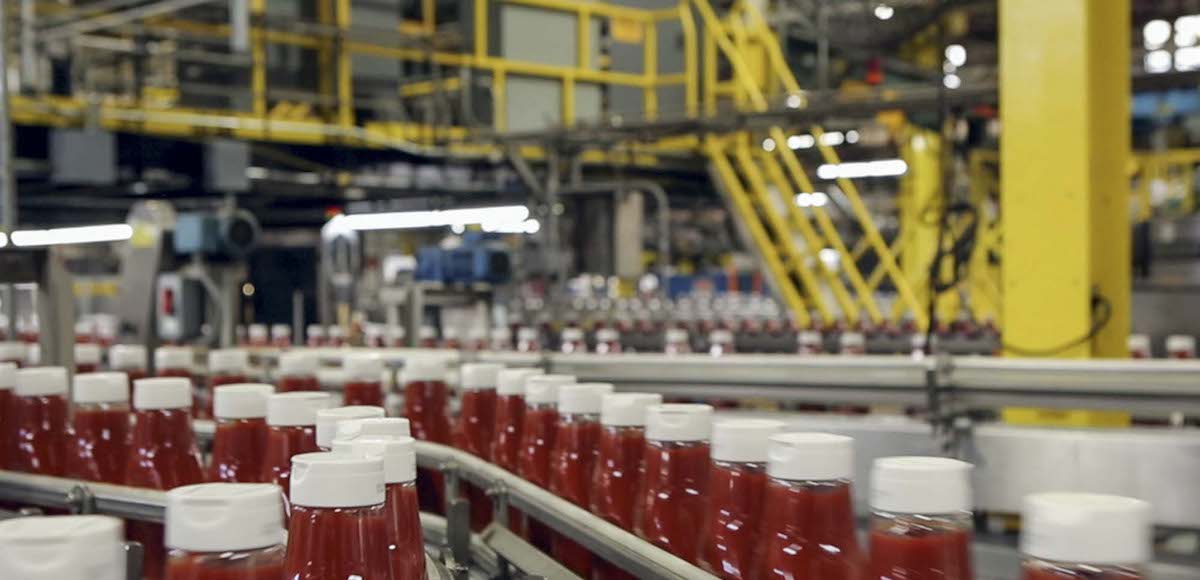 The Philadelphia Federal Reserve's Manufacturing Business Outlook Survey indicated a clear acceleration in factory activity for the Mid-Atlantic. The general activity indicator came in at 17, beating the consensus forecast and exceeding the highest end of the range.
The consensus forecast was expecting a reading of 10.0, and forecasts ranged from 6.1 to 14.0.
Last month, the index showed some deceleration, as have other region factory activity surveys. For nearly two years, the concern has been overheating and analysts will look to the next few months for balance.
Earlier this week, the Empire State Manufacturing Survey barely indicated growth.
Overall, more than 30% of the manufacturers reported increases in activity, while 13% reported decreases. The new orders index increased 8 points to 21.3, the highest reading in 6 months.
Philadelphia Fed: Mid-Atlantic Manufacturing Activity Accelerates in January