Everchem Offering Supply Insurance
All across the polyurethane and epoxy supply chains are shortages and price increases and uncertainty. The winter storm in February has only made matters worse.
Some customers are trying to conserve their raw material supplies in hopes that things turn around in a few months.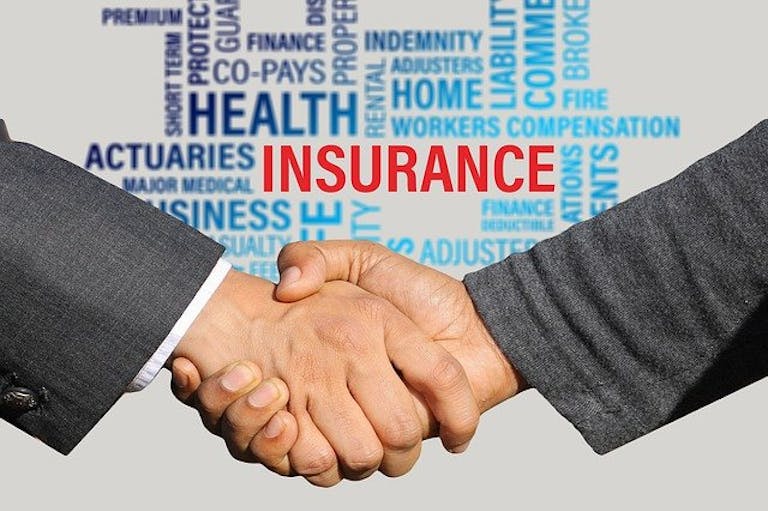 Others are looking for some insurance. Everchem has developed an insurance of supply program that may help you hedge your raw material supply bets in case these production issues drag on.
Please contact your salesperson to discuss these options or fill out the contact form on our website and one will get back to you promptly.
Thanks, and good luck in these difficult times.
Best,
The Everchem Team
« Previous Post
Next Post »