General Coatings Names Lorenz President
January 13, 2023
PRESS RELEASE: January 10, 2023 (Fresno, California)

General Coatings Manufacturing Corporation Laxmi "Lax" Gupta built one of the largest family-owned systems houses in the United States under
his leadership over his 50-year career in the polyurethanes industry. He ran a family and customer
centric business enterprise and focused on innovation through Research and Development leading
to high performance products produced under the strictest quality control procedures. He left an
enduring legacy which will be continued by his wife Urmila Gupta and his three children, Dr. Shalesh
Gupta, Dr. Anjula Gupta and Dr. Sandeep Gupta, who are actively involved in managing all of his
businesses. Many other family members and now the third generation, Lax's grandchildren, have
started to enter the businesses as well.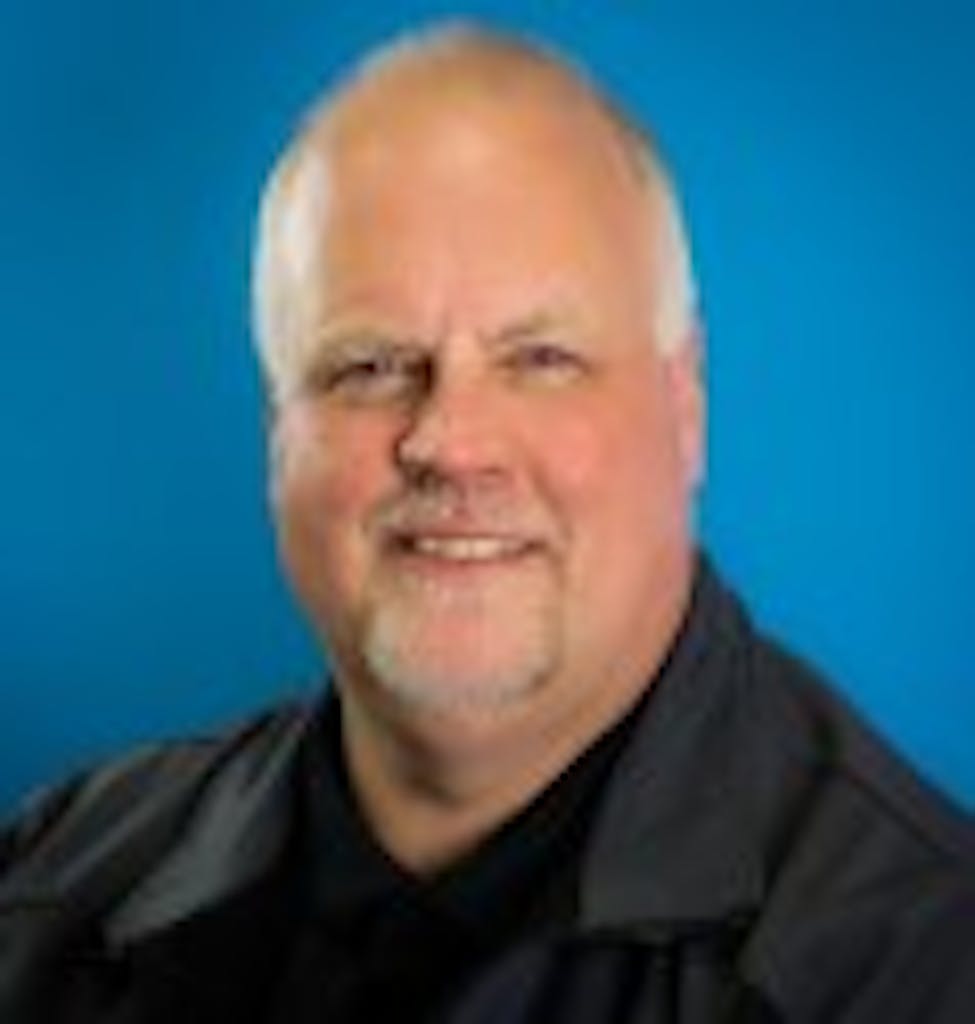 The owners of General Coatings Manufacturing Corporation (GCMC) would like to announce
appointment of Will Lorenz as the new President of General Coatings Manufacturing Corporation.
Will Lorenz has been Vice President of – National Sales in Spray Foam Roofing & Tank Systems for
GCMC. He received a BA in Chemistry from the College of Wooster, Ohio and an MBA from the
University California Irvine in 1996.
Prior to joining GCMC, Lorenz worked at Amoco Chemicals, Mobay
Corporation, ICI Polyurethanes, Henry Company, and Arnco. He is part of
multiple industry organizations. He is President of RCMA, a board member
of SPFA, on the Spray Foam Contractors (SFC) Leadership Committee, on
the Spray Foam Manufacturer Government Affairs Committee, and a
member of NRCA, National Roof Contractors Association.

"I see my role is to bring the GCMC team together and unleash our
capabilities. We pursue our goals through embracing Lax's keen
entrepreneurial spirit, bringing new energy saving roofing solutions, and
unparalleled personal commitment to our dedicated contractors." –
Lorenz