Tempur Sealy Comments
Tempur Sealy CEO: Sales could have been $200M higher if not for supply chain issues
Nov. 02, 2021 3:27 PM ETTempur Sealy International, Inc. (TPX)By: Lucas Heilman, SA News Editor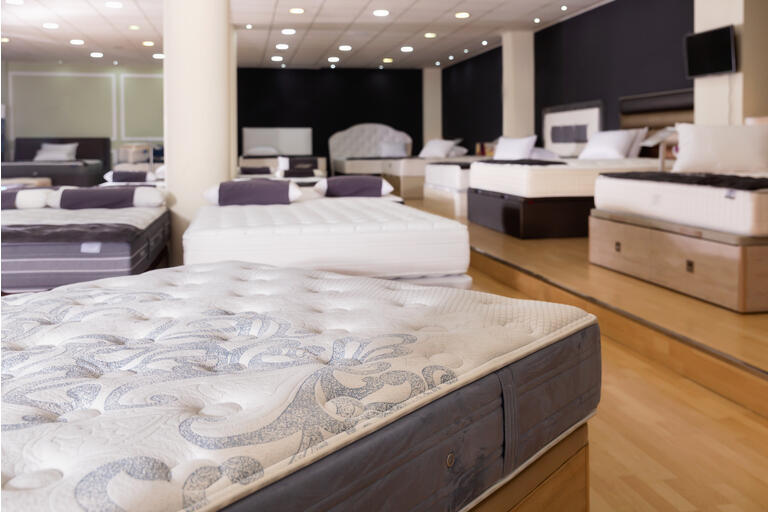 Tempur Sealy International (TPX -1.5%) continues to trade at depressed levels following a drop in price after the company reported earnings Thursday, Oct 28.
Adjusted gross margin fell 440 bps from 2020. 350 bps of the impact were due to higher sales with no corresponding increase in gross margin dollars as the company passed on higher logistics costs to customers. Operational inefficiencies to provide the best possible service to our customers while dealing with supply chain issues and unfavorable brand mix accounted for the remainder of the gross margin drop.
On the supply chain, CEO Scott Thompson says that it "in general, is getting better," after backlog increased by $100M over the quarter. Thompson estimates that sales could have been $200M higher this quarter if not for unrealized sales due to supply chain challenges.  Still, he expects a record fourth quarter as the company has already "rapidly caught up in the backlog."
Tempur Sealy has already raised prices on its mattresses 3 times in the past 12 months and Thompson told Yahoo Finance that they "would probably have to do another round here pretty soon" given higher freight and input costs.
The company reaffirms 2021 sales growth expectations of 60% over pre-pandemic 2019 levels.
https://seekingalpha.com/news/3763248-tempur-sealy-ceo-sales-could-have-been-200m-higher-if-not-for-supply-chain-issues?utm_campaign=rta-stock-news&utm_content=link-3&utm_medium=email&utm_source=seeking_alpha&utm_term=RTA+News+Smart
« Previous Post
Next Post »