Wanhua Introduces Pallet Binder
February 19, 2023
Wanhua Chemical Launched a Molded Pallet Solution with MDI-based Binder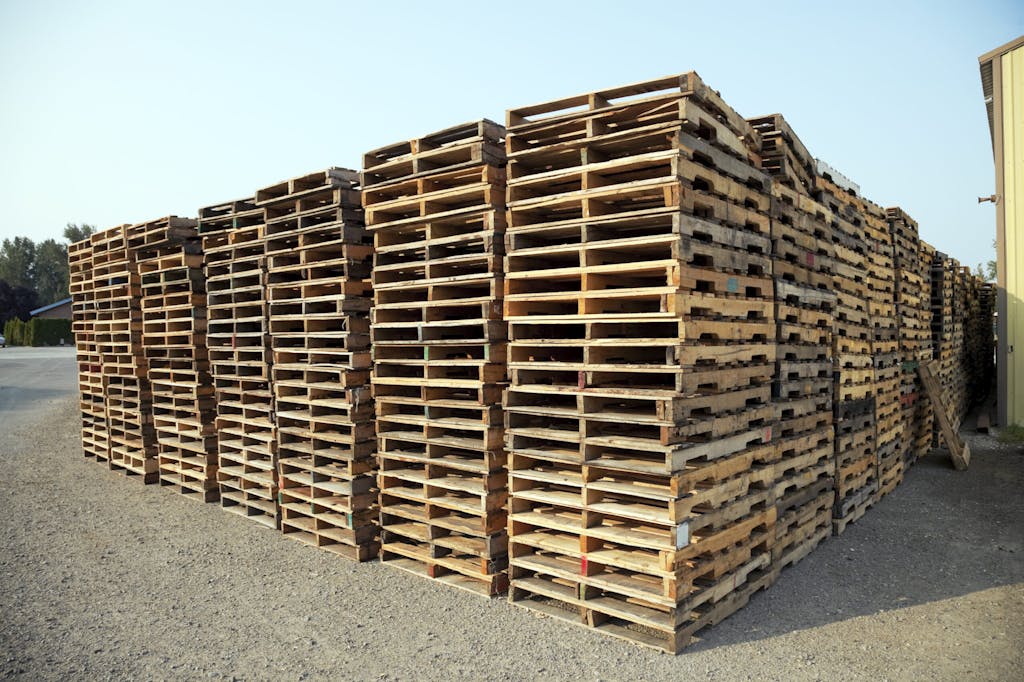 TIME :2023-02-17
Wanhua Chemical has introduced an MDI binder-based molded pallet solution. The molded pallets use wood and crop waste as raw materials, and are recyclable through shredding and pressing processes.
The MDI-based binders provide high bonding strength and have higher moisture tolerance. Compared to conventional solution, the new solution significantly reduces the amount of binder usage.
During pallet production, the binder requires less heating for preparation, and required time for heat-pressing is reduced by 50%, thus saving electricity consumption and reducing carbon emissions.
The formaldehyde-free molded pallets reduce VOCs in production, benefiting the health of both workers and end-users.
The molded pallet with MDI binder provides a new option for logistics and packaging. Wanhua Chemical is committed to making its products more low-carbon, environment-friendly and high-performance, and becoming a supplier of high-quality solutions.
https://en.whchem.com/cmscontent/638.html
This is probably easier than trying to recycle wood pallets, with all the nails, etc.