Trade Issues Impact Wanhua Facility
July 12, 2018
How China's expected retaliation against U.S. tariffs will affect Louisiana soybean farmers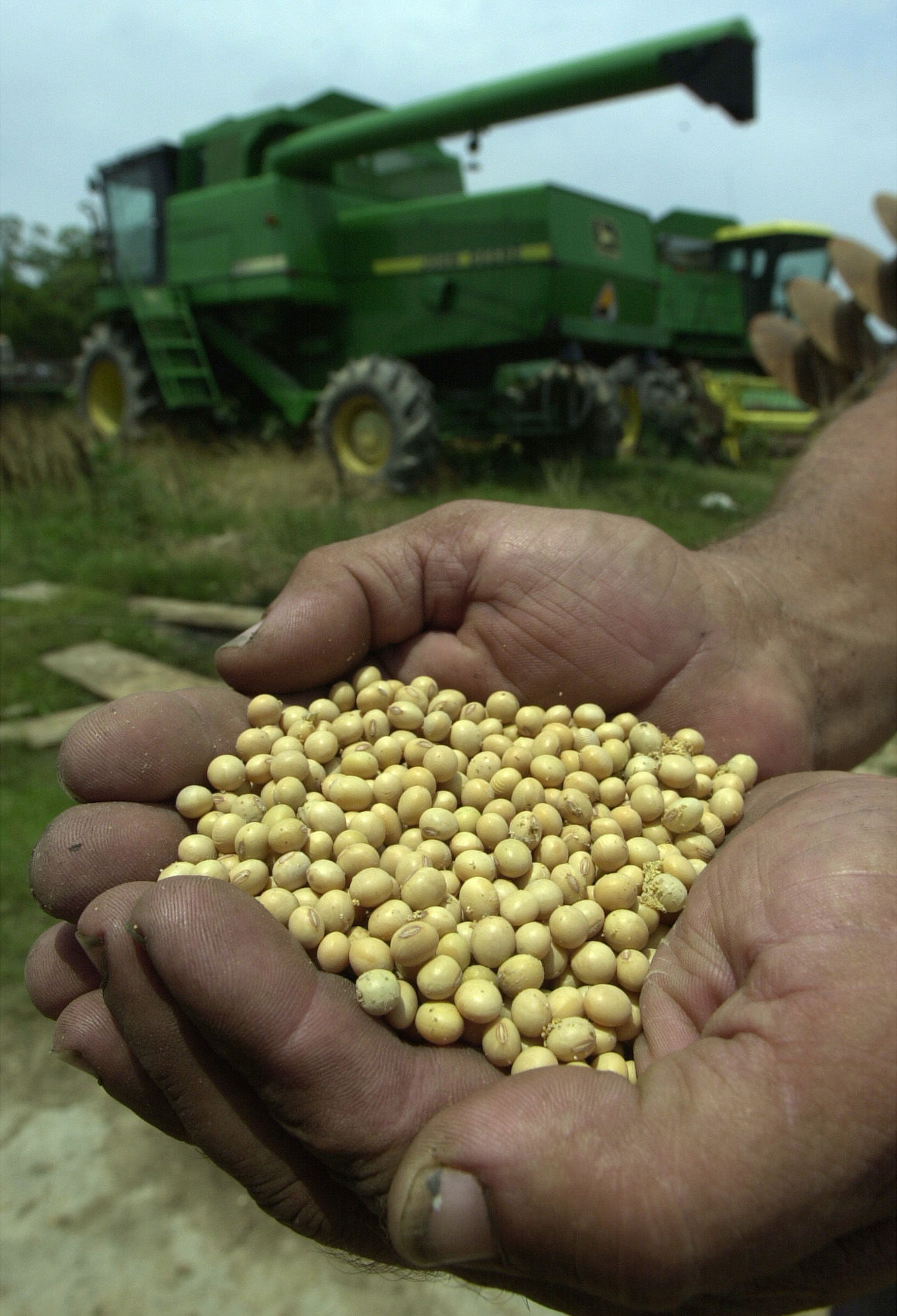 A Louisiana soybean farmer is bracing for a $150,000 hit annually from China's expected retaliation against U.S. tariffs set to go into effect Friday on $34 billion in Chinese goods.
Chinese officials vowed again Thursday to level similar charges against a range of American-made products, a move that will have a major impact on Louisiana as the nation's second-largest exporter to China of goods made here or shipped through the state's ports.
. . .
Wanhua Chemical last year announced a $1.12 billion manufacturing plant in Louisiana, the second major investment from mainland China in Louisiana. That company's U.S. subsidiary is already in limbo after the Trump administration slapped tariffs on imported steel and aluminum earlier this year.
James Newport, general manager of Wanhua Chemical U.S. Operations LLC, said the facility is facing "tens of millions" of dollars in increased costs because of the tariffs. Wanhua is constructing key parts of the plant in China, using steel that will now be hit with tariffs.
"We're likely to face a significant increase in costs that were not part of the original capital investment, which raises concerns for our project," Newport said.
The firm is seeking an exemption from the tariffs, and has not yet made a decision on a location, Newport said.
See the full article here:  https://www.theadvocate.com/baton_rouge/news/business/article_87023b08-8091-11e8-8c19-5b2e65b4a874.html